The prefix de- often has the meaning of removing or lowering something when it is added to a verb. For example:
The train was derailed because the tracks were icy. (de + rail = derail)
The Pound has been devalued against the Euro. (de + value = devalue)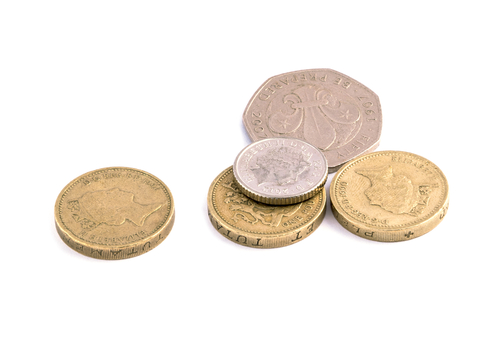 Sometimes, however, it is not so easy to work out the meaning of a verb with the prefix de-. To deflate means to take the air out of something, but there is no such verb as to 'flate'. The opposite of deflate is inflate.
In this worksheet you will be looking at words where the meanings are not always obvious. You may find a dictionary helpful.