What are homophones?
Homophones are words that sound the same but have different meanings. For example:
tail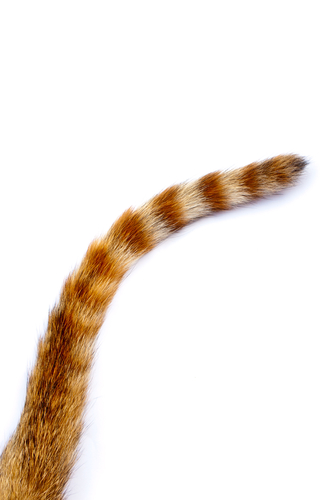 and, tale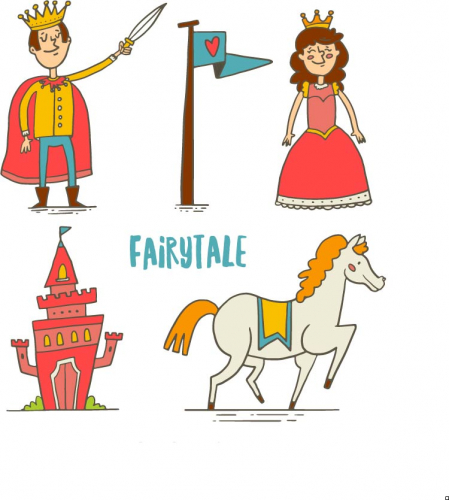 Homophones are sometimes spelt differently, for example:
'I' (referring to oneself) and 'eye' (body part)
Groan (to moan) and grown (to increase in size)
Wait (the verb) and weight (how heavy something is)
It is important to learn and be able to spell a variety of homophones.
Learning homophones will improve your spelling and increase your range of vocabulary.