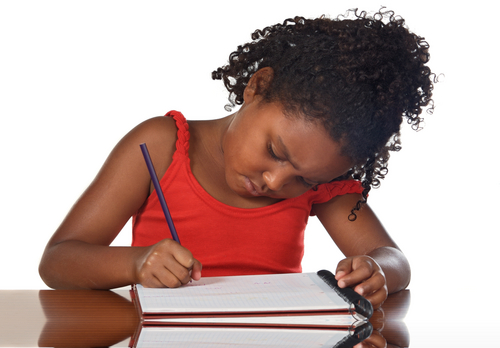 It is important to vary the structure of our written work to make it more interesting. Here are three ways that we can do it:
1) Use a mixture of simple, compound and complex sentences.
For example:
It was raining. (simple)
It was raining but he didn't mind. (compound)
He went outside although it was raining. (complex)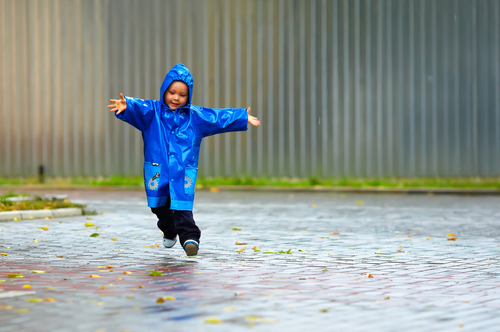 2) Use a wide range of connectives to join and link your sentences.
For example:
however, although, additionally, whereas, so, but, if
3) Add meaning, depth and detail to your sentences through your choice of vocabulary and word classes.
For example:
Reluctantly, she got out her umbrella and approached the rainy street.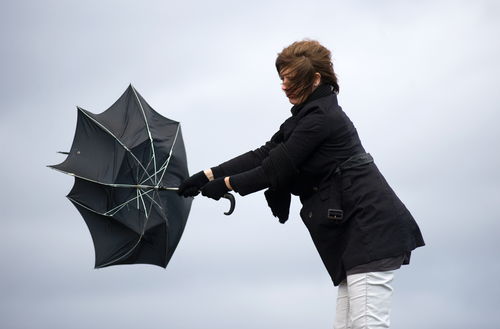 In this activity, we will read some extracts from students' work and use the above information to decide what their targets for improvement could be.
Are you ready to start?