The context, audience, and purpose of a text are fundamental elements that shape its creation and reception. Context refers to the circumstances surrounding the text, including the time, place, and cultural, social, or historical background in which it is produced. Understanding the context is crucial because it influences the language, tone, and content of the text.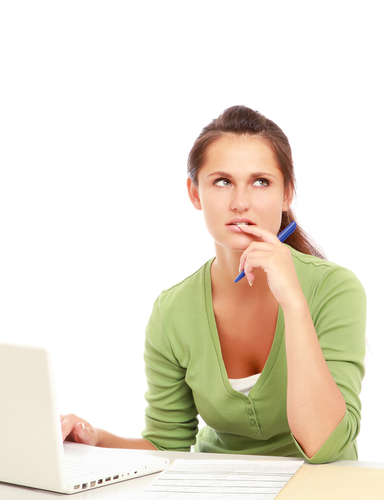 The audience of a text comprises the individuals or group for whom the text is intended. Writers tailor their language, examples, and arguments based on their audience's characteristics, such as their age, knowledge, beliefs, and interests. A text aimed at children, for instance, would be vastly different in tone and complexity to a text meant for experts in a specific field.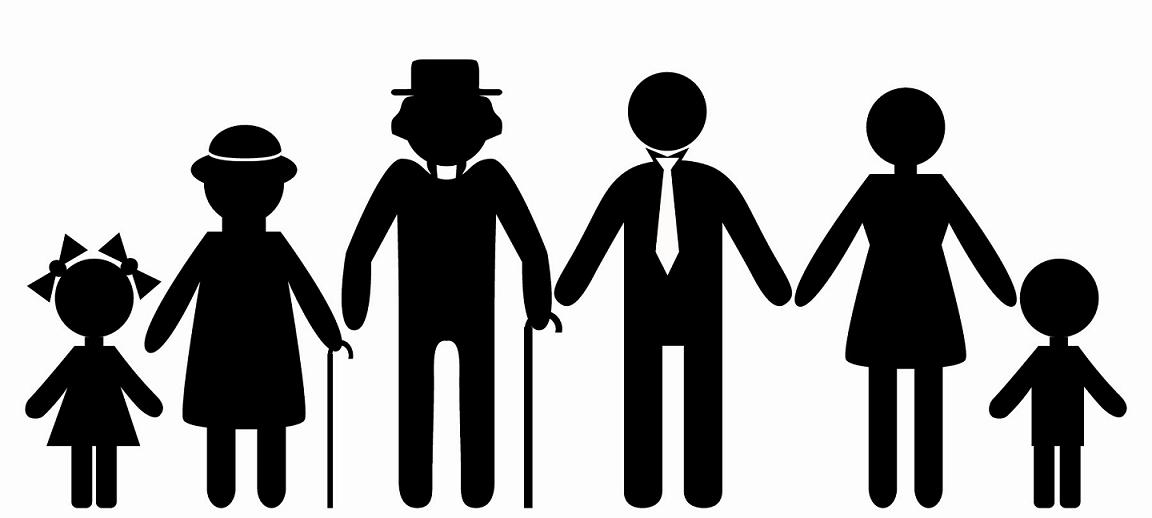 The purpose of a text defines its reason for existence, whether it's to inform, persuade, entertain, or educate. Identifying the purpose helps writers to clarify their goals and structure their content accordingly. For example, a persuasive essay aims to convince the reader of a particular viewpoint, while an informative article provides facts and explanations about a topic.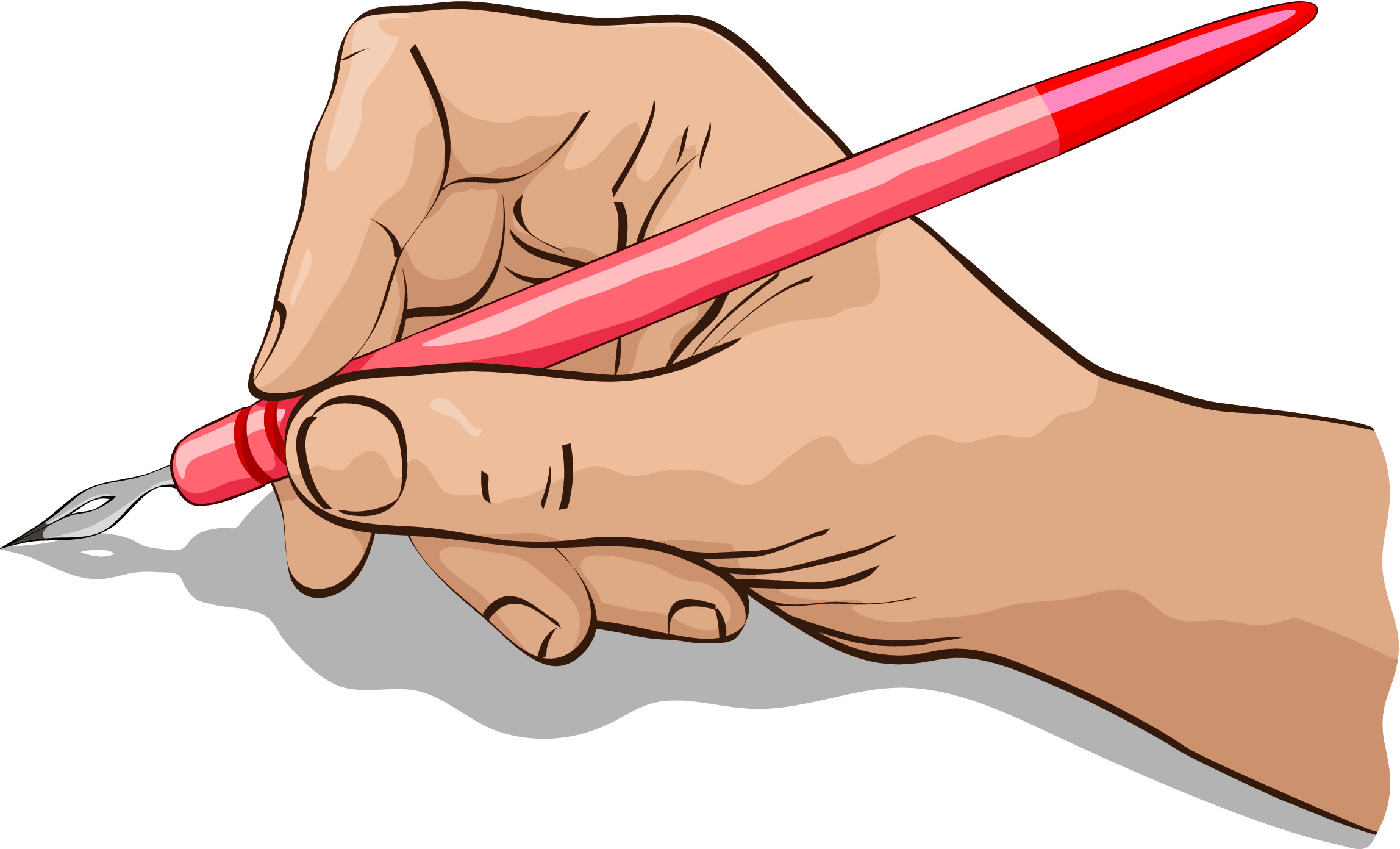 Considering context, audience, and purpose is essential in effective communication. Writers who carefully analyse these elements can craft texts that resonate with their intended audience, ensuring that their message is clear, engaging, and impactful.
When we are given a text to read through and analyse, we are sometimes given some information about the text.
It is important to read this as carefully as the text itself as it can give us really important information about context, purpose, and audience.
Let's practise...