The English curriculum contains many key terms that you need to understand for both fiction and non-fiction writing. Some of the terms have long names that are difficult to remember.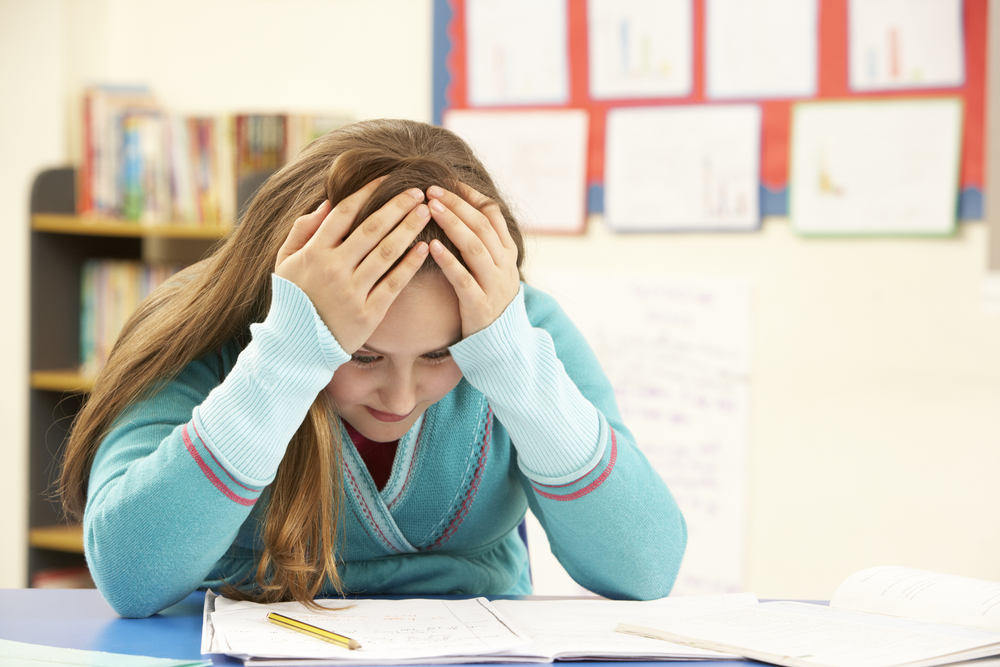 In this activity, you can practise matching up terms with their definitions and then recognising them in context.
Are you ready to give it a go?