Let's start by reading this sonnet by John Clare (1841).
**********************
Sonnet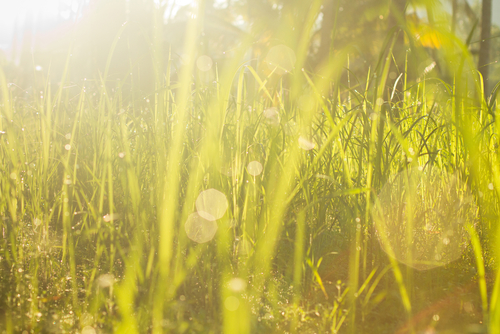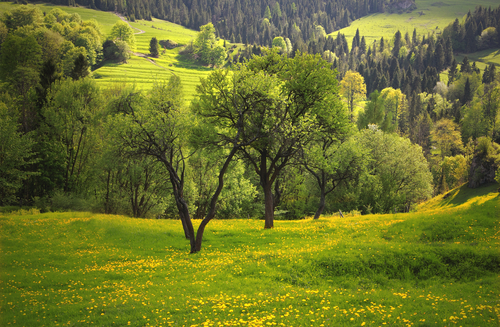 I love to see the summer beaming forth
And white wool sack clouds sailing to the north
I love to see the wild flowers come again
And Mare blobs stain with gold the meadow drain
And water lilies whiten on the floods
Where reed clumps rustle like a wind shook wood
Where from her hiding place the Moor Hen pushes
And seeks her flag nest floating in bull rushes
I like the willow leaning half way o'er
The clear deep lake to stand upon its shore
I love the hay grass when the flower head swings
To summer winds and insects happy wings
That sport about the meadow the bright day
And see bright beetles in the clear lake play
**********************
Now we will go through some questions on the sonnet. If you need to read it again, you can do so by clicking on the red help button.