Exploring themes in 'Anita and Me'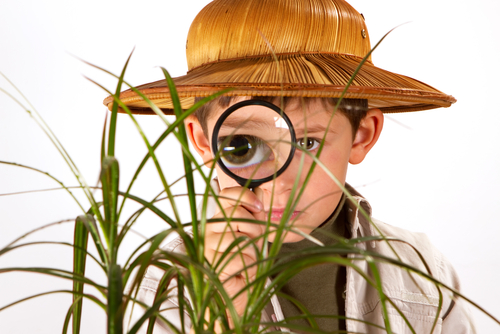 Having identified that the main themes of the novel are connected to the challenges of growing up, developing relationships, understanding one's personal cultural identity, and the impact of racism, we should move on to explore how Meera Syal develops her ideas and the points she wants us to think about.
Writers use the plot to show how the events in the novel can develop the ideas around them. In this way, we see how different types of experiences affect the characters.
When we study the way a character changes, from the personality we meet at the start to their views by the end of the novel, we can also see how different themes are being explored.
Meera Syal uses a series of contrasts - in pairs of characters and their relationships, and some dramatic events that take place, which explore the themes which she has woven through the novel.
In this activity, we will explore the themes further by looking at some of the contrasts she uses. When we place different examples next to each other, this is called juxtaposition. This is a literary device that writers often use to enable the reader to understand their ideas in greater depth.
You should always refer to your own text when working through these examples. These quotations are for reference only.