What do you notice about the following quotation taken from Chapter 19?
"for the first time in ages, the sun started to shine weakly through the greyness"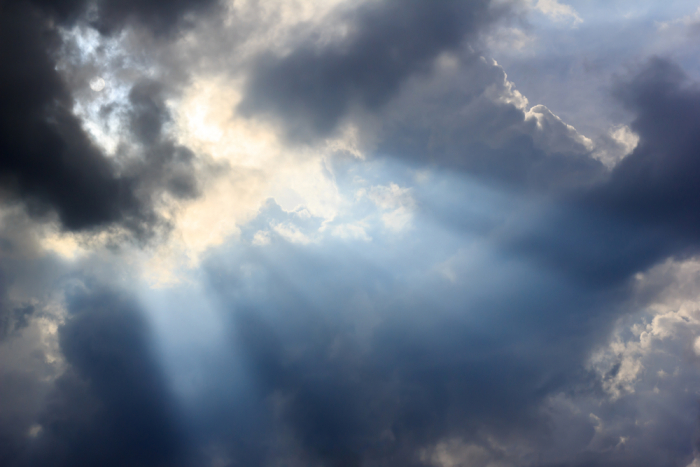 Here Ishiguro uses pathetic fallacy - the weather is reflecting something about the mood of the characters at this point in the novel.

The "greyness" could suggest something about the unhappiness Kathy has seen in Ruth in her life as a donor.
However, the trip to see the boat with Tommy and Kathy appears to bring out some happiness in Ruth as "the sun started to shine weakly".
Here we are looking at the connotations of a word, what words suggest to us, and analysing their effect.
When you are exploring a character in the exam, you will need to show that you can use quotations to support your points and analyse the quotations to explore what they show about the character.

In the following worksheet, you will be able to practise analysing Ishiguro's characterisation in more depth, exploring the techniques he uses and how these reveal something about the characters in 'Never Let Me Go'.
You should always refer to your own text when working through these examples. These quotations are for reference only.