Want to begin to revise your comparative skills between 'Ozymandias' and other poems (in the Power and Conflict cluster)?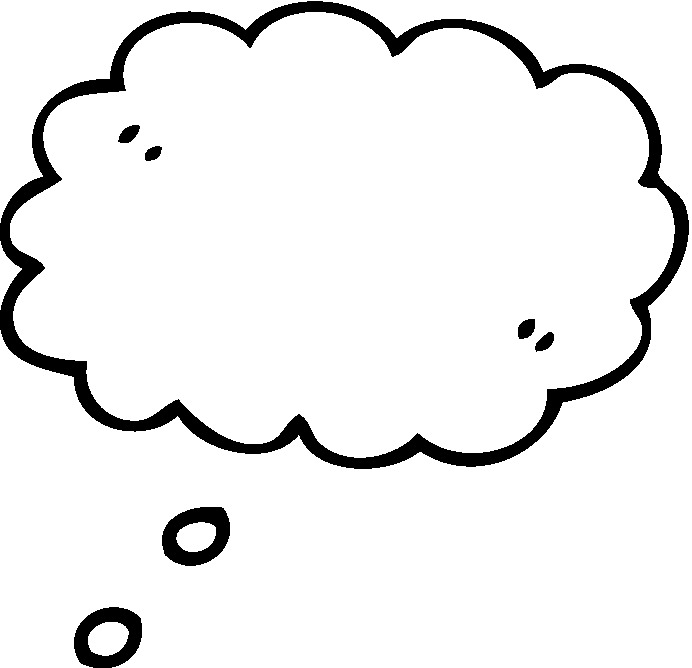 In this activity, we will be jogging your memory by comparing the content of 'Ozymandias', with the poems you best see fit, out of the options you get given.
Before we begin, here's a quick list of the key content you could talk about and use to compare with other poems:
Power
Pride
Art and Culture
Metaphors/personification
Transience
Nature
Imagery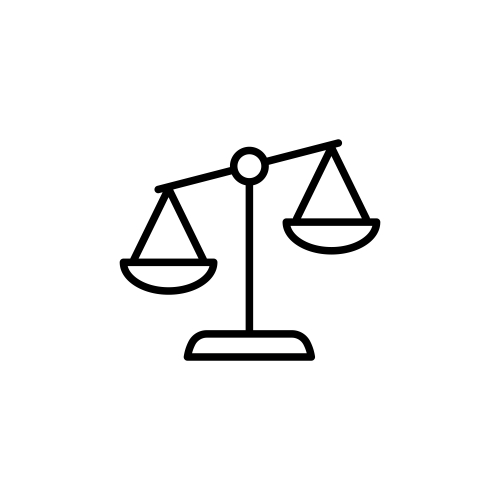 You can definitely think of any other themes which you think Shelley uses, as long as you have the evidence to show that it is a recurring idea throughout the poem.
Remember: take your time, as there's no rush and make sure to jot down any explanations which you find helpful!
You should always refer to your own text when working through these examples. These quotations are for reference only.