What do you already know about each of the characters below?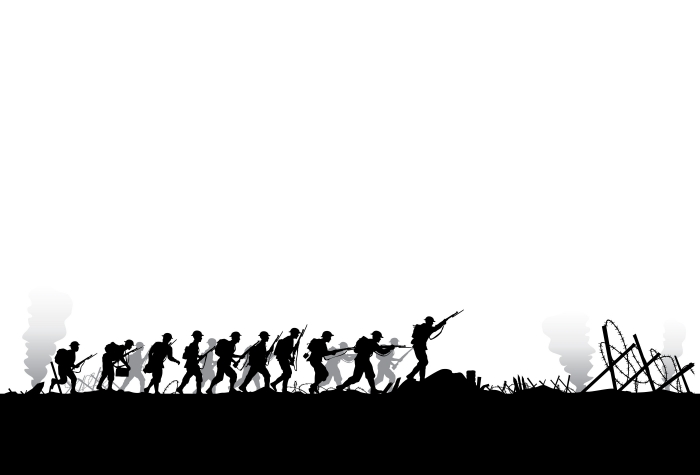 Hardy
Stanhope
Osborne
Raleigh
Hibbert
Trotter
Mason
The Colonel
In the exam, you may be asked to comment on a character in Journey's End.
It is important that you understand the key attributes of each of the key characters in the play.
You will also need to use quotations to support each of your points about the character and discuss how a character reflects the context in which Sherriff was writing.
Have a go at the following questions which will help you to build your understanding of each of these characters.