In this activity, we will subtract ten from the number shown on the abacus.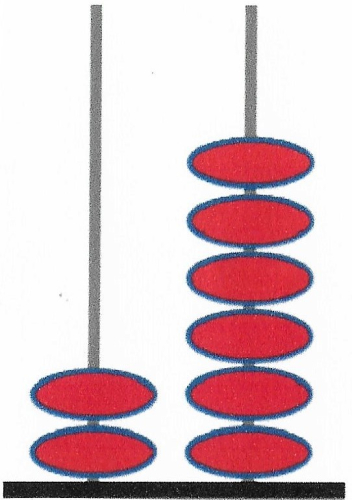 Tens Ones
This number shows 2 tens and 6 ones.
This is 20 + 6
The number shown is 26.
Now we subtract a 10.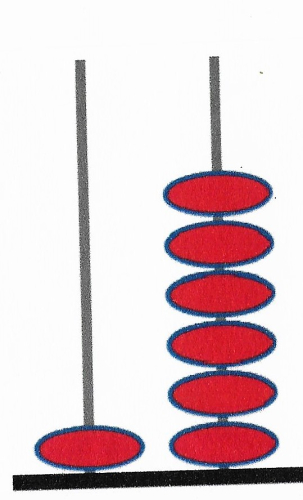 Tens Ones
One less ten makes 1 ten and 6 ones so the answer is 16.
Did you notice that the ones column remains the same when we subtract 10? Only the number in the tens column changes.
Are you ready to give it a go?