The numbers that we use today are not the same as the ones the Romans used.
Roman Numerals were used all over the Roman Empire.
In England, they are still used occasionally, for example, on film credits and clock faces.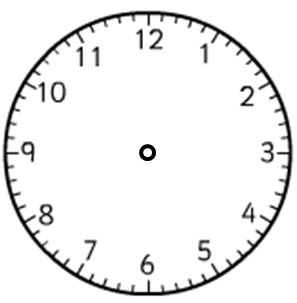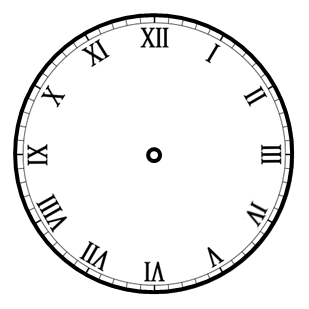 Notice that you have to turn your head to read the Roman Numerals on this clock face.
Remember that the Romans didn't have a symbol for the number 0.
You should know the following:
| | | |
| --- | --- | --- |
| 1 | I | |
| 2 | II | |
| 3 | III | |
| 4 | IV | I before V is 1 less than 5 |
| 5 | V | |
| 6 | VI | I after V is 1 more than 5 |
| 7 | VII | II after V is 2 more than 5 |
| 8 | VIII | III after V is 3 more than 5 |
| 9 | IX | I before X is 1 less than 10 |
| 10 | X | |
| 11 | XI | I after X is 1 more than 10 |
| 12 | XII | II after X is 2 more than 10 |