There are four different types of triangle.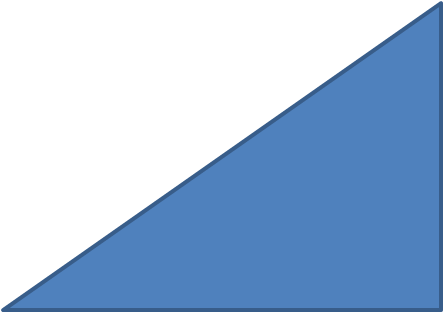 A right-angled triangle has one right angle.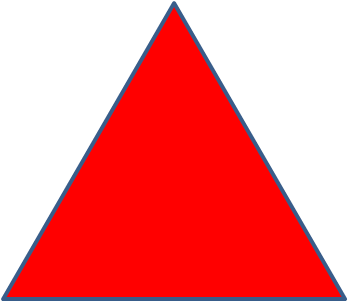 An equilateral triangle has three equal sides and three equal angles.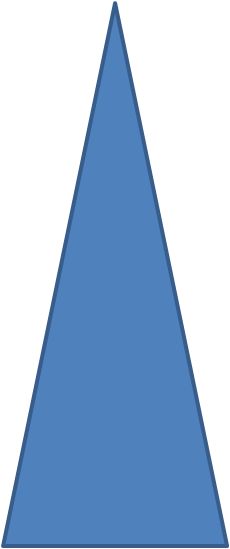 An isosceles triangle has two equal sides and two equal angles.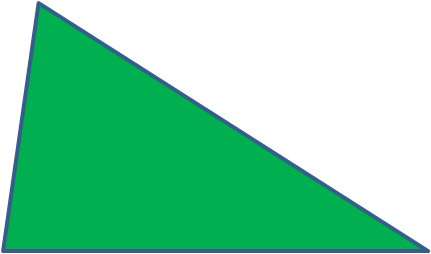 A scalene triangle has three different sides and three different angles.
This activity is going to give us lots of practice at identifying different types of triangle.
You can look back at the introduction at any point by clicking on the red help button on the screen.
Are you happy to start?