This activity is about lines of symmetry.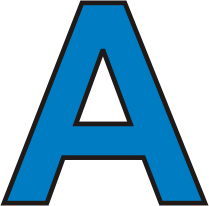 This shape has one line of symmetry as shown below.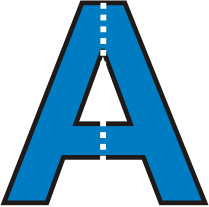 A line of symmetry is a line along which a shape can be folded to produce two identical sides that fit over each other exactly.
If we folded the letter A above along the white dotted line, the two sides would fit exactly over each other.
In this activity, we are going to be finding the lines of symmetry of different shapes.
Are you ready?