This activity is going to ask you to complete different questions all about circles.
A circle is a 2D shape, every point on a circle has the same fixed distance from the centre.
In Year 6, we learn about the parts of a circle.
Let's recap:
Diameter
This circle shows the diameter, this is the length of the line through the centre, from one edge to the other.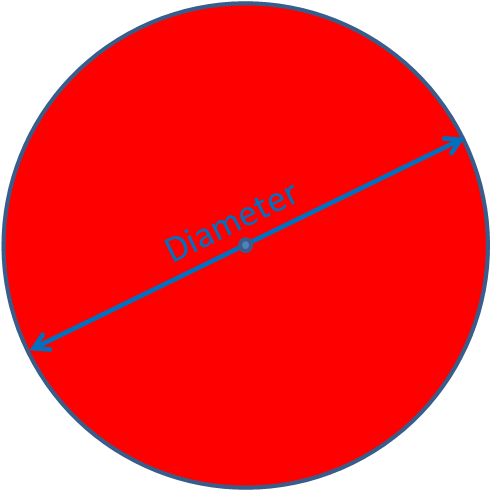 Radius
This circle shows the radius, the radius is the distance from the centre of the circle to the outer edge.
The radius is half of the diameter so is fairly straightforward to calculate.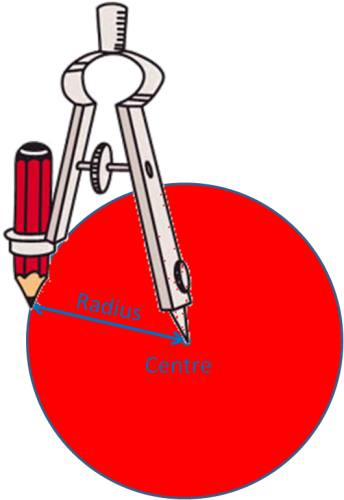 Circumference
A circle's circumference is the distance around the edge.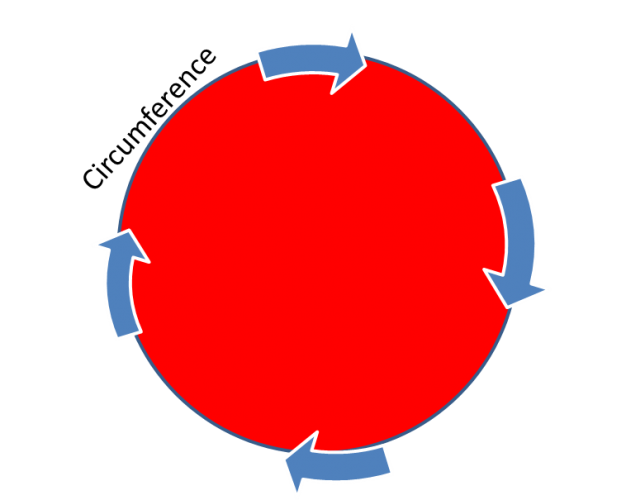 Example
If a circle's diameter is 12cm, what is its radius?
Answer
6cm
Remember, the diameter is double the radius, so we would need to halve the diameter to get the radius.