In a right-angled triangle, the sides and the angles are connected by three trigonometric ratios.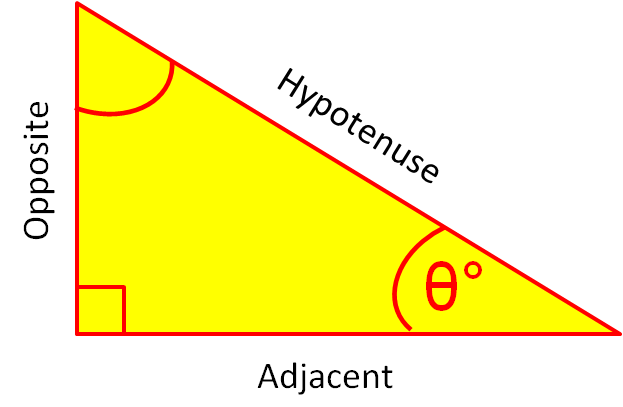 The three trig ratios are:



A quick way to remember this is to memorise the word
SOHCAHTOA
Example
Which trigonometric ratio is used to calculate the angle θº ?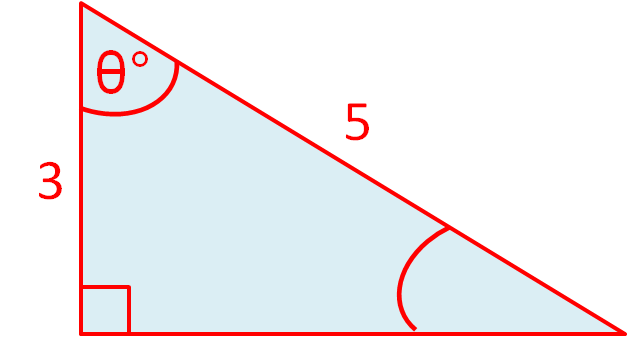 Answer
Label the sides adjacent, opposite and hypotenuse in relation to the angle θº.
The given sides are the adjacent and the hypotenuse.

SOHCAHTOA
The correct trig ratio is COS.