Living organisms are very diverse, meaning that they are different and varied. But although plants and animals look and behave very differently, they have characteristics in common.
An African elephant has a lot in common with a daisy plant! Think about all the animals and plants that you have learnt about. There are some things that they all need and some processes that they all carry out. In science, these are called the life processes:
Movement
Respiration
Sensitivity
Nutrition
Excretion
Reproduction
Growth
Plants and animals need oxygen. This gas is used by organisms to release the energy from food in the process called respiration.
Plants and animals are sensitive to their environment. The leaves of green plants respond to, and grow towards light. We respond to the world around us using our senses - sight, hearing, smell, touch and taste.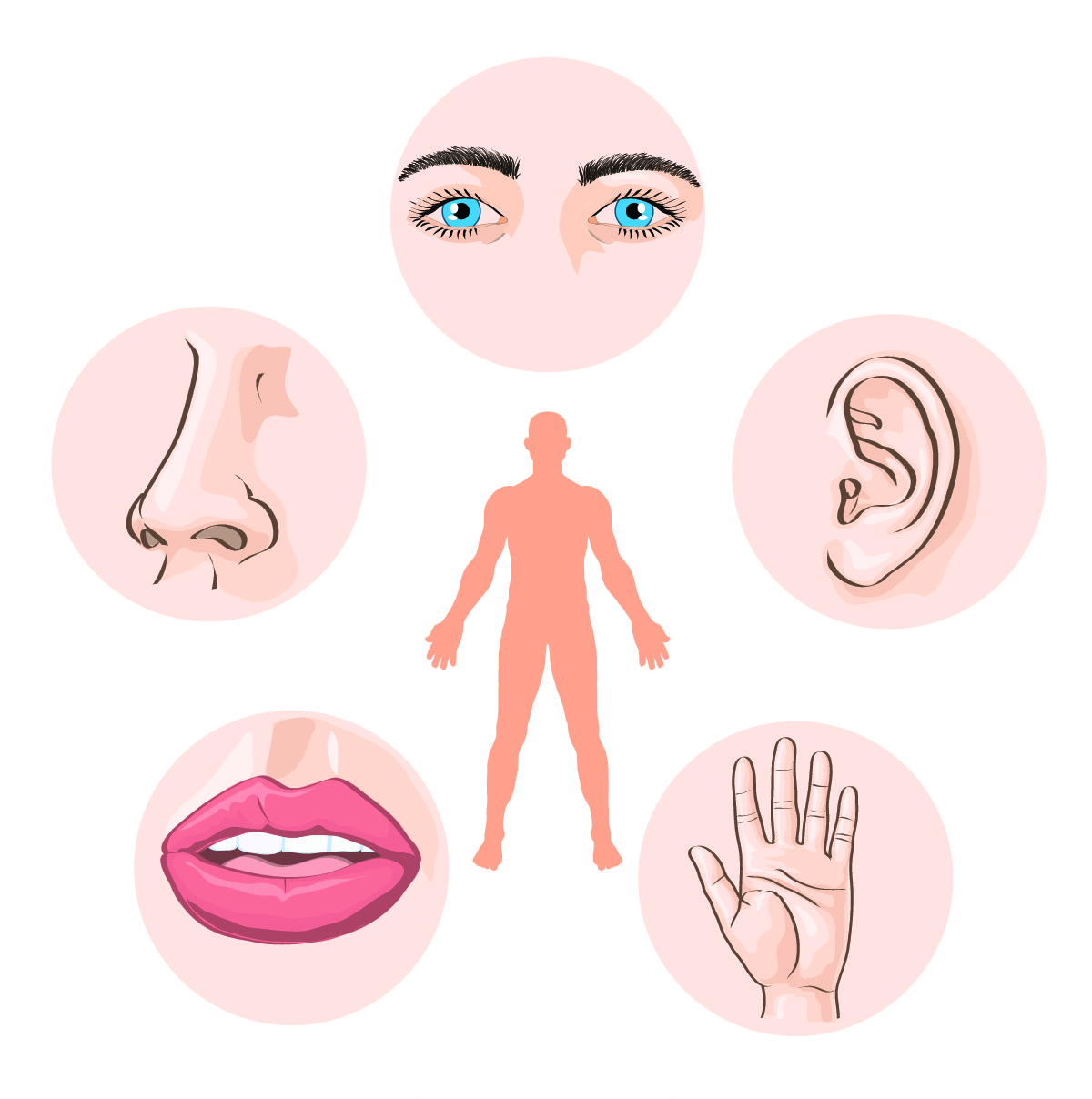 As plants and animals grow and turn food into energy, they produce waste. This process is called excretion.
Let's practise all that!