Think about the objects you use every day.
| | | |
| --- | --- | --- |
| | | |
| A metal spoon | A glass | Woollen socks |
We know that all of these things belong to the NON-LIVING group - that's the easy part!
The metal spoon and the glass are made of materials which have NEVER LIVED.
The socks are made from a material which was once part of a living animal. Wool grows on sheep and we can use wool to make lots of useful objects.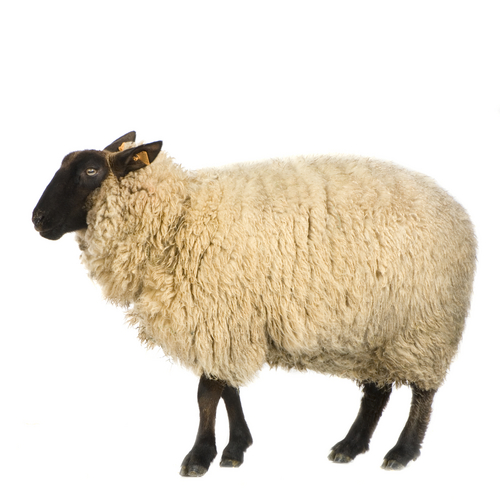 We use wool because it is soft and warm.
Now test your knowledge!