Every object around us is made of material - solid, liquid or gas. When we choose materials, for example: to make a bicycle, it is the properties of those solids, liquids or gases which make them most useful.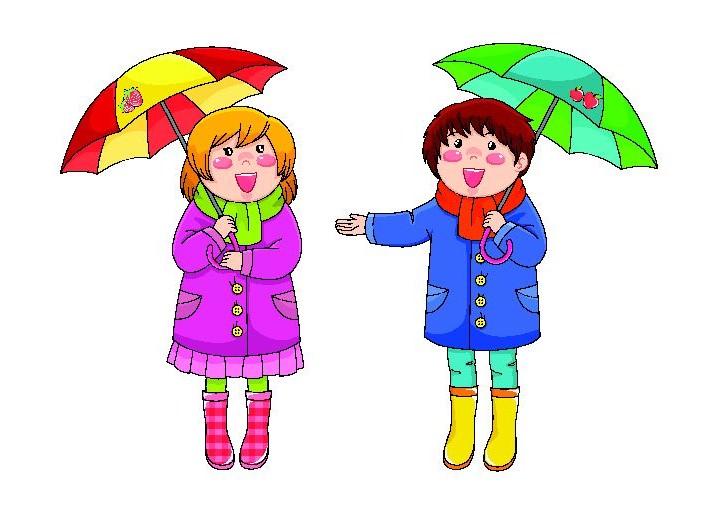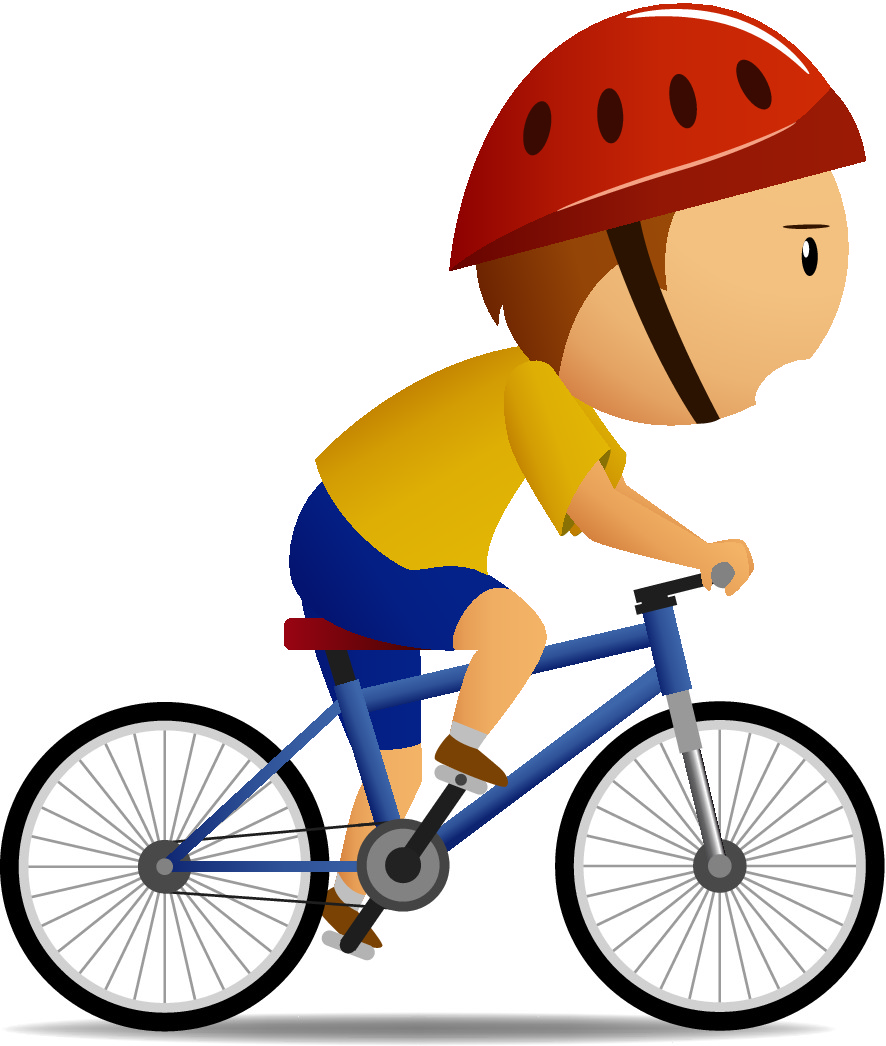 Solids have a wide range of properties and we use science vocabulary to describe them. Although some solids have the same properties, this does not always make them the best material for the job!
For example, we wouldn't make a bicycle frame from stone, even though it's hard, or umbrellas from glass because it is waterproof!