All around us we are surrounded by both living and non-living things. Humans, animals and plants are all living - they are alive. Objects like computers, plastic bottles and bricks are not alive.
In this worksheet you must look at the each of the pictures and then decide if they show something that is alive or not alive.
Sample Question:
Is it alive or not alive?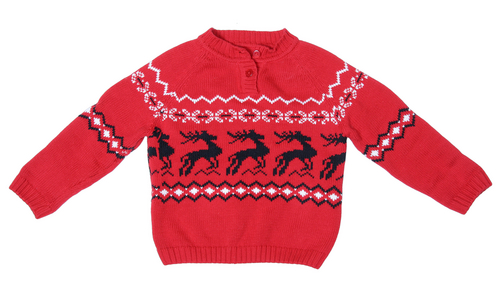 ANSWER: It is not alive, because it is not a living creature.