Forces make objects move.
Some forces need a contact between two objects. Others work without any direct contact with the object they act on.
Pushing and pulling are examples of contact forces.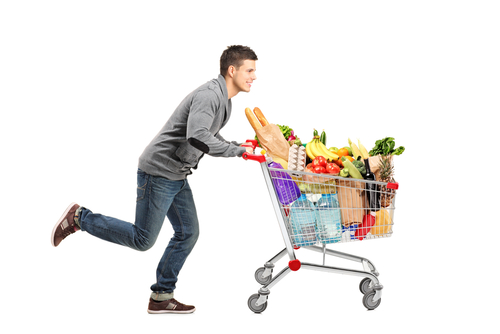 Magnetism and gravity are examples of non-contact forces.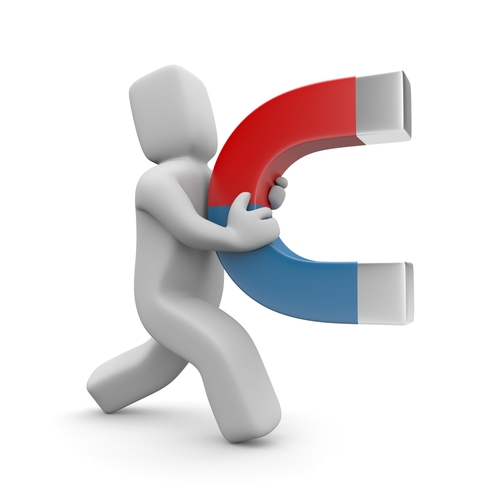 In this worksheet you'll be finding out about the forces behind how magnets behave - now I call that attractive!