Imagine that you've discovered a new material. You need to share your discovery with other scientists all around the world!
What tests can you carry out to classify your new material as a solid, liquid or gas? Just what makes a gas, a gas?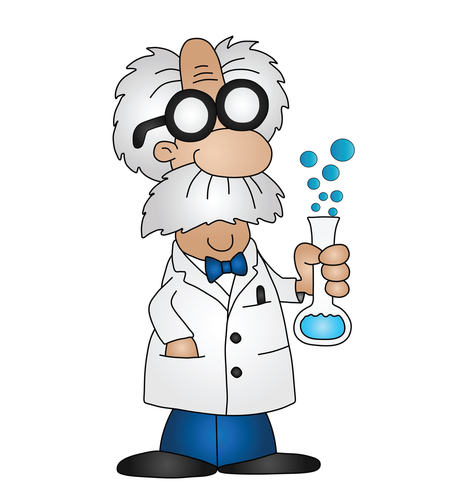 Solids have a definite shape and volume, liquids have a definite volume but take on the shape of their container, but what about gases?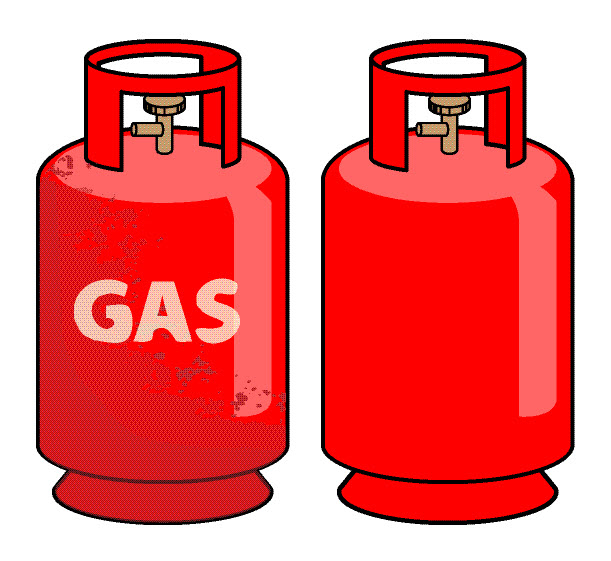 The particles a gas is made of are so spread out that they fill whatever space is given to them, like you can detect the smell of baking biscuits all over the house!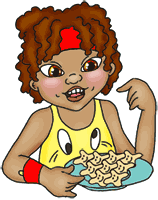 That also means that gases can be compressed (squashed) a little bit, as their particles are so spread out.
Weirdly, gases can flow, just like liquids. In a burning house, we are encouraged to try to escape by staying low down to the floor. The heated smoky air has flowed upwards, so air nearer the floor is more breathable.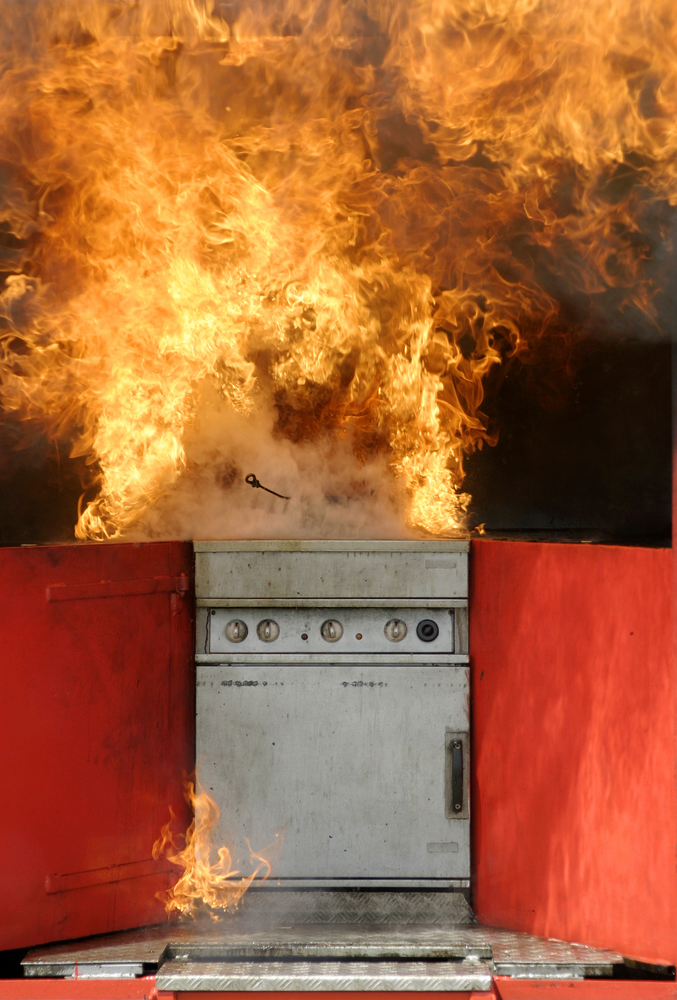 What happens if we keep cooling a gas down? Well, those spread-out particles slow down and get closer and closer together until ... they become a liquid! That's called condensing. It happens when the steam from the shower touches your bathroom mirror and turns into droplets of water.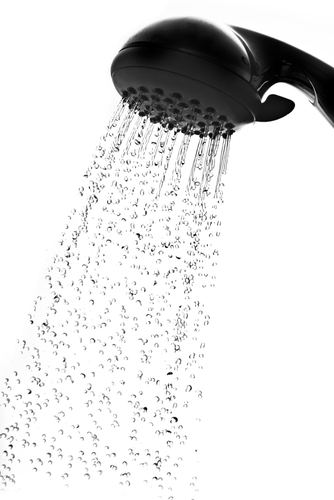 So, let's go back to that first question: "What makes a gas, a gas?" Let's explore what that means.