Did you know that your body is about 70% water? That's about three-quarters of you!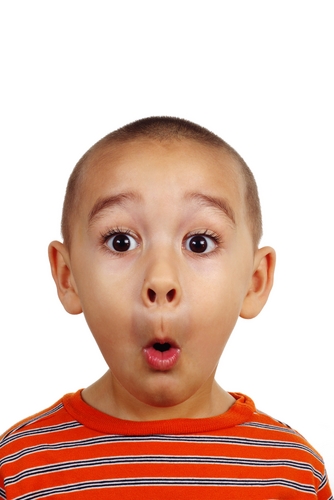 Water is a really important substance and, of course, you come across it every day. Sometimes it's as the liquid you're used to, but not always. It might be ice, snow, hail, cloud, steam and so on - they're all made of water, but it's been changed.
In this activity, we will be using our knowledge to help us to decide what has happened to the water.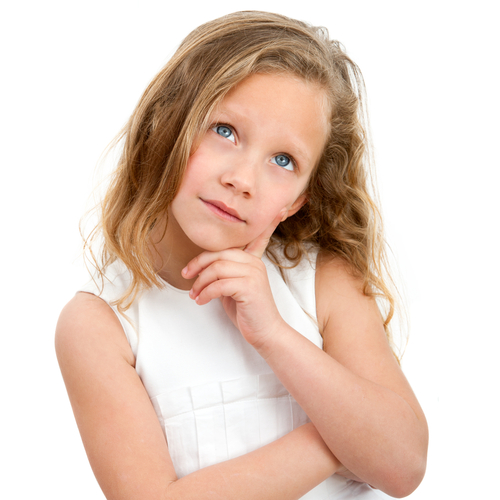 Let's get started.