Science isn't always black or white - or rather, liquid or solid. Some liquids are so thick and sticky that they seem to have the properties of solids.
There are some tests we can do that indicate which properties a material has. When we know the properties, it's easier to classify the material as a liquid or a solid.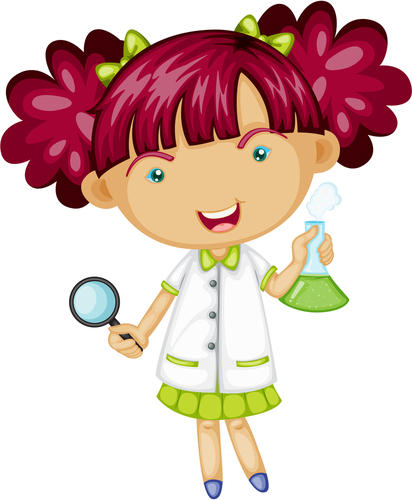 So, now we've got that sorted out, let's have a look at solids and liquids!