There are many types of animals that have teeth. Fish have teeth, and so do lizards, snakes and frogs. These animals generally have small, pointed teeth that are used for biting but not for chewing.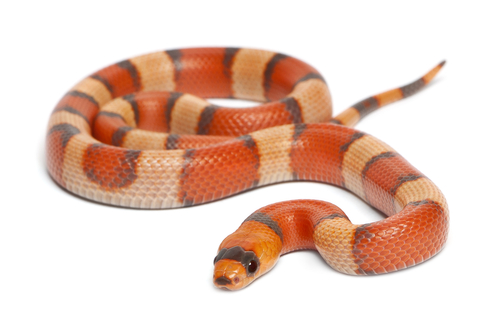 Mammals (like bears, lions, horses and humans) have teeth too. Unlike other animals, mammals have a variety of teeth that are used for different purposes.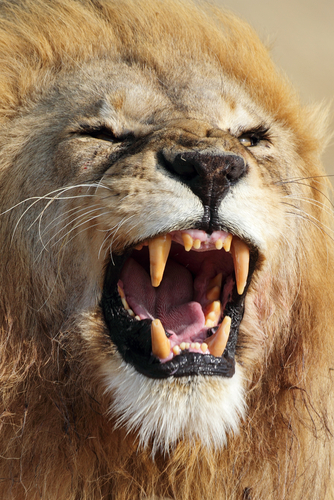 The type of teeth they have can tell you a lot about the types of food that they eat.
Let's explore how different teeth determine the diet of an animal.