Pushes and pulls are forces.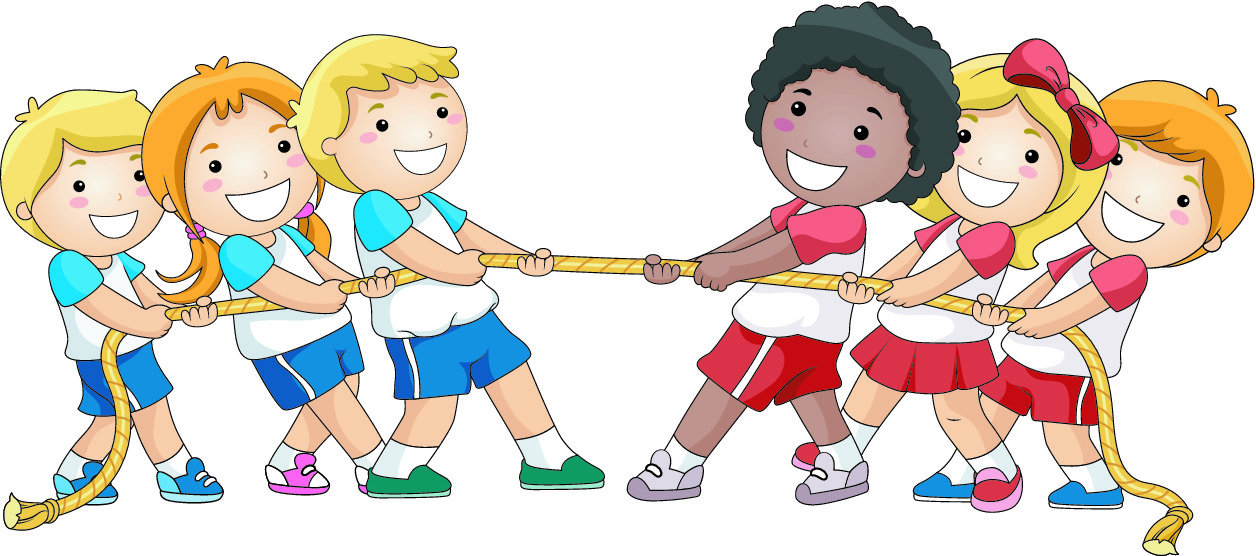 Forces start objects moving and forces stop objects moving.
Pete and Tony are pulling in opposite directions. When the pulls are the same, Pete and Tony do not move because the forces are equal and opposite.
In a tug of war, when the forces are not equal, one of the players will be pulled in the direction of the force and will be the loser.
We all feel a special 'pull' - this force is called gravity.
Gravity pulls objects towards the Earth.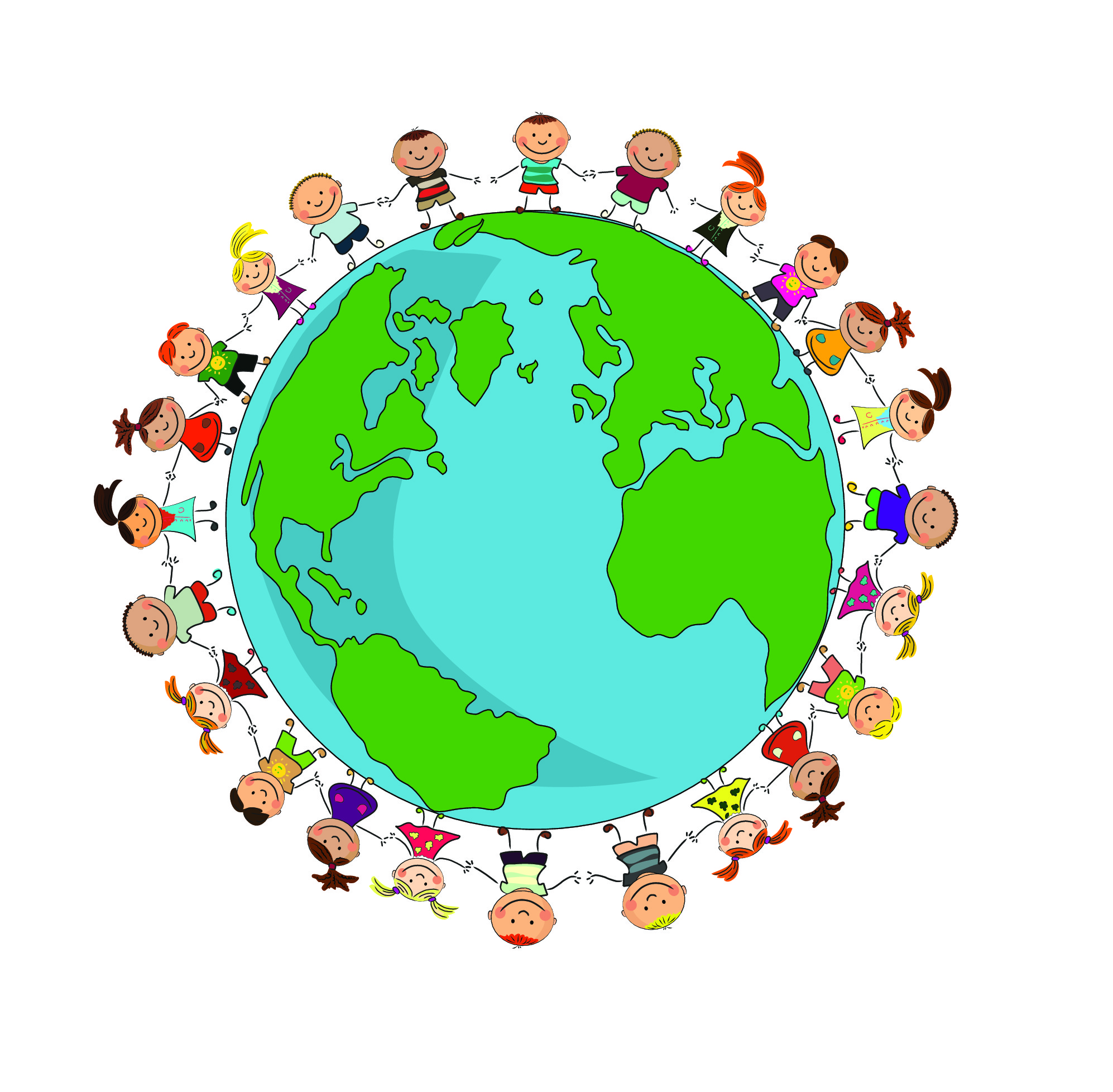 Forces can make objects change direction, such as intercepting the football and kicking it towards the goal.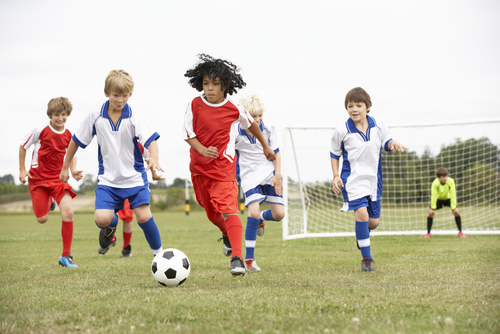 Forces can also make objects change their shape, for example, creating Wallace and Gromit out of plasticine!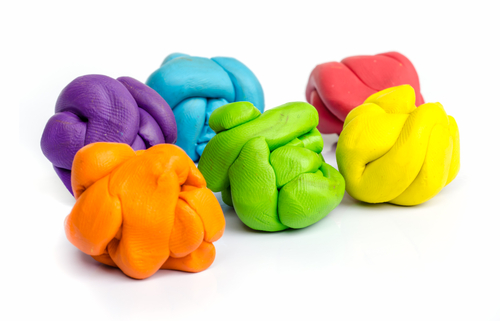 So, let's have a go at pushing and pulling forces and see what happens!