Friction is the name of force which is created when two surfaces rub together.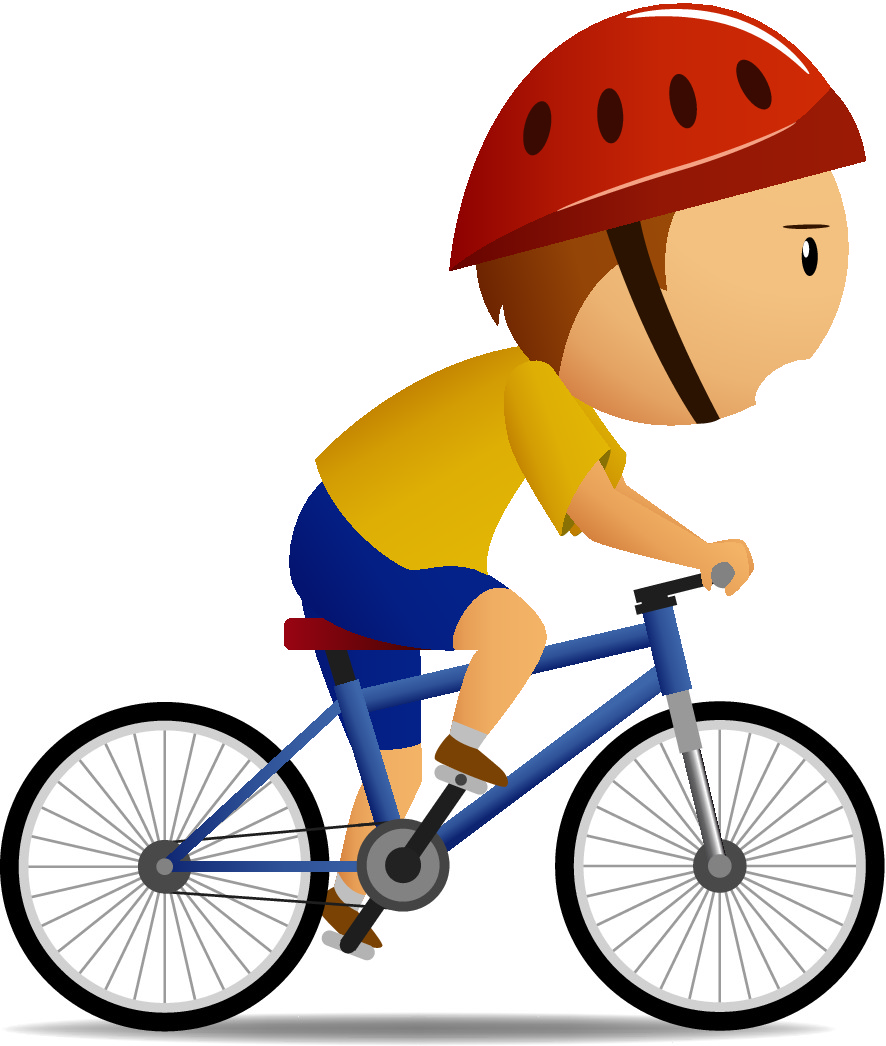 Here is a boy riding his bicycle.
The friction between the tyres and the road prevent the rider slipping and skidding.
The friction between the brake blocks and the wheel slows the bicycle when he applies the brakes.
The friction between his hands and the handlebar grips prevents his hands slipping.
Friction SLOWS MOVING OBJECTS and prevents objects STARTING TO MOVE. Friction is measured in Newtons, just like pushes and pulls, using a forcemeter.
OK, let's have a look at what's going on with friction.