Ewan, Kirsty and Robert are conducting a series of tests on different materials. They are trying to find out whether their materials are hard or soft, magnetic or non-magnetic, absorbent or waterproof, flexible or stiff.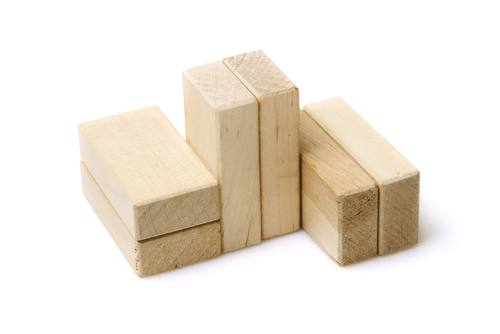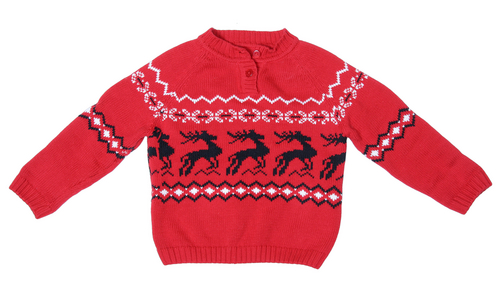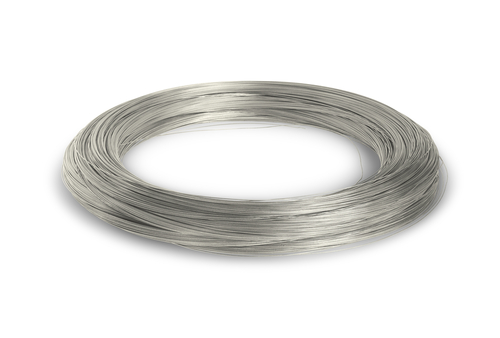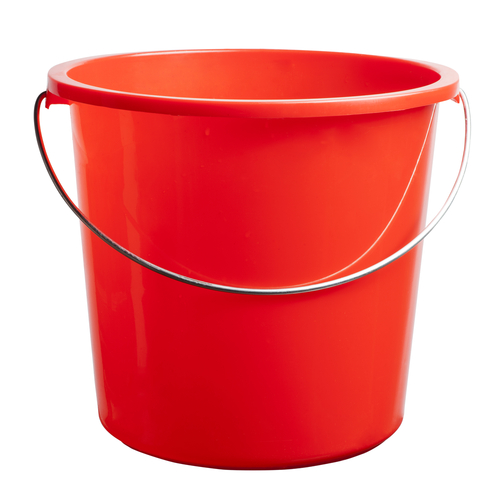 They are hoping to carry out several investigations and experiments to test the different properties of their materials. They will also discover that different factors can affect the results of an investigation or a test.
A variable is a factor that can affect the outcome of an investigation or experiment.
All investigations have an independent variable and a dependent variable.
The independent variable is the one that is deliberately changed by the person carrying out the test or investigation.
The dependent variable is the measurement you are trying to take and record.
That all make sense? If not, read it through again, otherwise let's get stuck into the investigation!