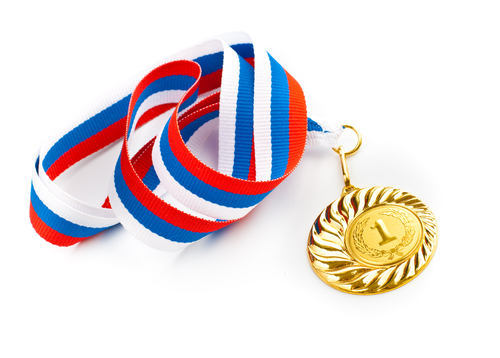 Your EdPlace team are hard at it to help you get your #1 investigator gold medal. Whilst scientific investigations require doing, rather than reading, we're here to flag up investigative aspects that need to be considered, to help you focus in on the important parts of an experiment.
First off - there's a question to answer. How about
Alfie, Jacob and Tammy's question: "How much baking soda and vinegar will make the best volcanic eruption?" (they've got a model volcano and need to make a fizzy eruption!).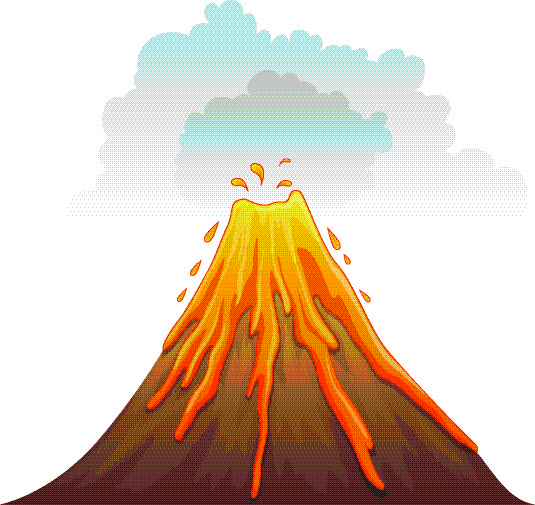 Next there's a starting point: "Let's start with equal amounts," says Tammy.
Then there's the plan, getting the equipment together, gathering the data (that's the results of each 'test') and then working out what's been found out (that's the conclusion).
Finally, reporting on the findings is really important so that the team can show what they did, what happened and what the best mixture is for a fizzy volcanic eruption!