Household energy bills are increasing year on year. Due to this large increase in energy prices, more and more households are looking at how they can prevent energy loss from their home and reduce their energy bills. Most of the energy wasted in a home is due to heat loss.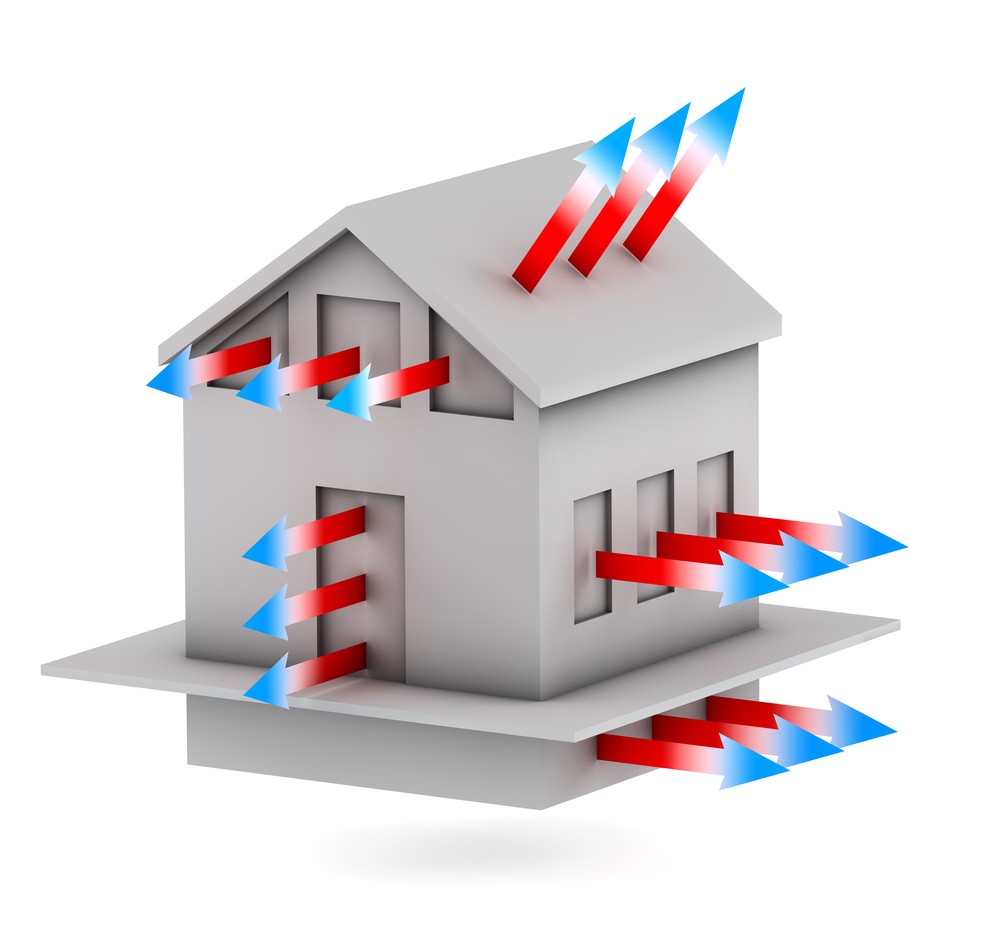 There are several ways to reduce the heat loss from a home:
Double glazing - reduces heat loss from windows by up to 50%.
Cavity walls - reduce heat loss and can be further improved if the cavity is filled with insulating foam.
Draught excluders - reduce heat loss from under doors and letterboxes.
Loft insulation - good quality loft insulation can reduce heat loss through the roof by 50%.
There are other ways to reduce energy bills and make your home more energy-efficient.
Efficiency is a measure of how much energy is used in comparison to how much energy is wasted. For example, if an old-fashioned light bulb uses 100 J of energy, it may change 10 J of that energy into light and the other 90 J is wasted as heat energy.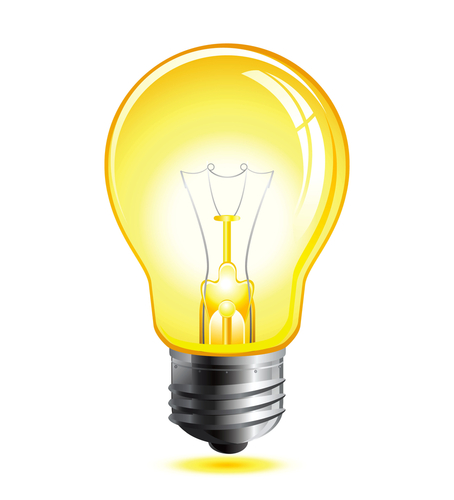 The efficiency of the light bulb can be calculated using the following equation:

So if we look at the example of the light bulb, then the equation would be:

The light bulb is only 10% efficient, as 90% of its energy is wasted as heat. Modern low-energy light bulbs are 40% efficient and therefore reduce your energy bills by wasting less energy.
Let's find out more about energy efficiency.