Fertilisation is the joining of special sex cells called GAMETES, so if you want to know more of what that's about, you've come to the right place!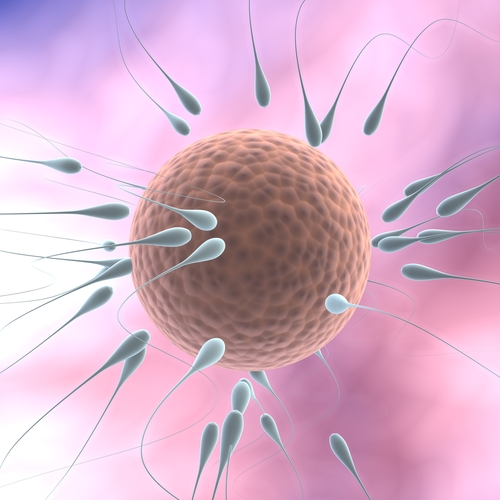 In this worksheet you can take time to explore what fertilisation is all about, where and how it happens and then what happens after fertilisation has taken place.
Let's see how you get on....