This is the Periodic Table of all the elements that have been discovered to date (click on the image to see a larger version).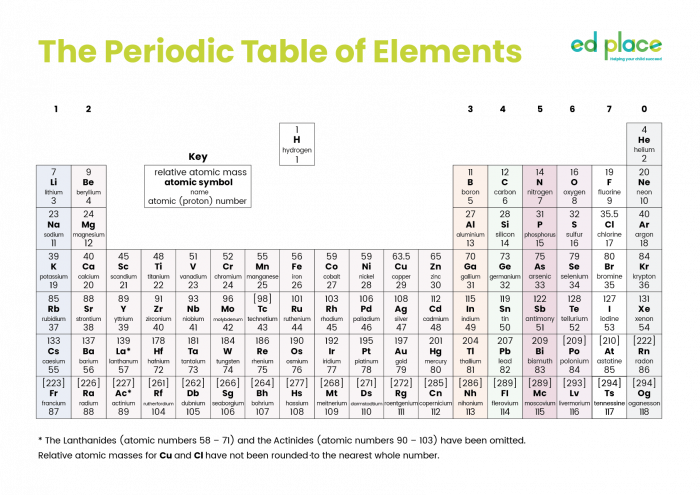 The Periodic Table is separated into horizontal rows called periods and vertical columns called groups.
Group 1 metals (the first column) are the alkali metals. There are many similarities between them, but they are not identical. From top to bottom, the alkali metals are lithium, sodium, potassium, rubidium and caesium.
As we move down Group 1, the reactivity (and the density) of the alkali metals increases. All alkali metals produce a metal hydroxide when they react with water. The general chemical equation is:
alkali metal + water → metal hydroxide + hydrogen
Group 2 metals show a different trend to that of the alkali metals. Magnesium and calcium burn vigorously in the air producing different coloured bright flames. These metals also react with acids and give similar products to Group 1. These reactions are dealt with in other activities.
Group 7 elements are called the halogens (meaning 'salt-formers' for when they react with metals).
Group 8 elements are called the noble gases. They are often referred to as Group 0, as in the Periodic Table above. The noble gases are generally very unreactive.
Lots of information! Let's see how we can use it in this activity.
If you need to check back to this introduction, just click on the red Help button on the side of the screen at any point.