Metals are extracted from their ores. An ore is a mineral which is a metal compound that contains enough quantity of the metal to be extracted. The picture shows extraction of iron ore in a mine.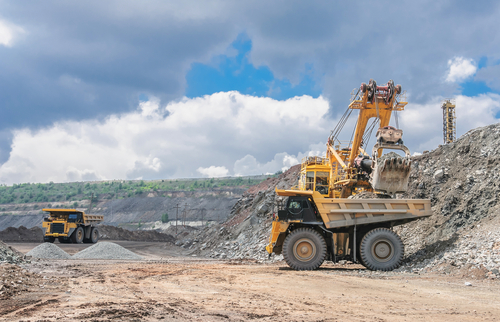 Carbon is used to extract metals from their ores. This method involves reduction. Reduction means gaining electrons and losing oxygen (see diagram).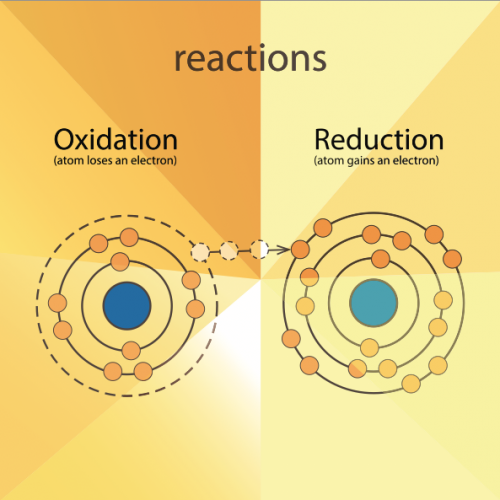 Metals are usually found in nature in compounds called oxides.
As the name suggests, the metal naturally forms a compound with oxygen.
For example, iron is found as iron oxide. The iron oxide is heated with carbon and the carbon forms a compound with the oxygen, leaving pure iron behind. The metal loses the oxygen, so it is reduced. The carbon gains oxygen, so it is oxidised.
Reduction of iron is shown in the following chemical equation:
iron oxide + carbon → iron + carbon dioxide
Heating coal in the absence of oxygen forms coke. This is used as a source of carbon for metal extraction.
Reduction does not work for all metals, so there are other methods for extraction as well as reduction with carbon. One such method is electrolysis which you'll learn more about in KS4.
Let's get started on the questions now.