Microorganisms - germs - surely they're all bad?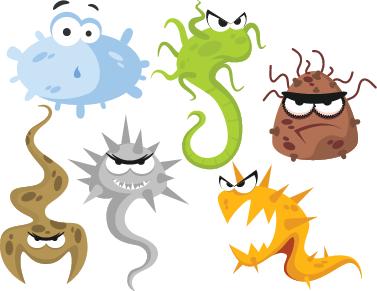 In fact, the vast majority are beneficial (good) for life on our planet. Actually, they are absolutely vital because without them, nothing that dies (like leaves in autumn) would be broken down and re-used.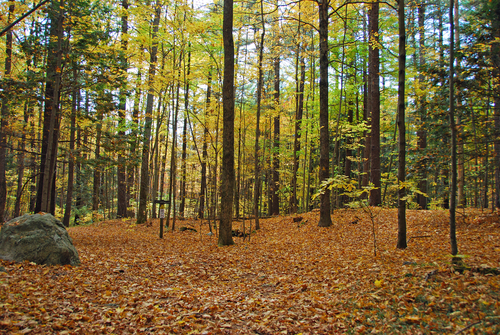 This worksheet looks at how microorganisms affect our food; both in terms of how they are used in food production and how they need to be considered in food hygiene, so that the harmful ones don't end up making us ill.