In this worksheet, you will look at how we protect ourselves against diseases, both naturally and by using medicines.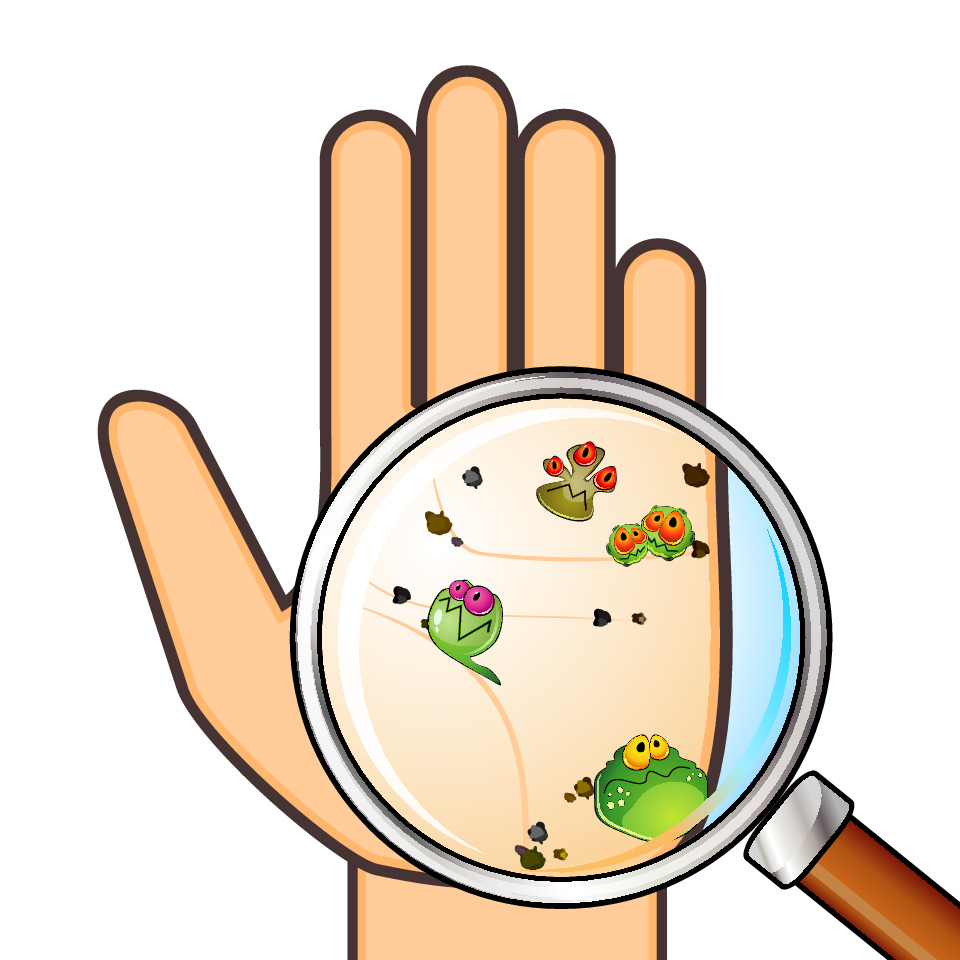 You will look at how the body stops micro-organisms getting in and what the body can do if the micro-organisms do get in!
Sometimes the body needs extra help in the form of medicines. You will look at how they work and whether there are any problems associated with using medicines.
Finally the worksheet will also cover immunity and immunisations.