Micro-organisms (microbes) are tiny living things that can only be seen under a microscope.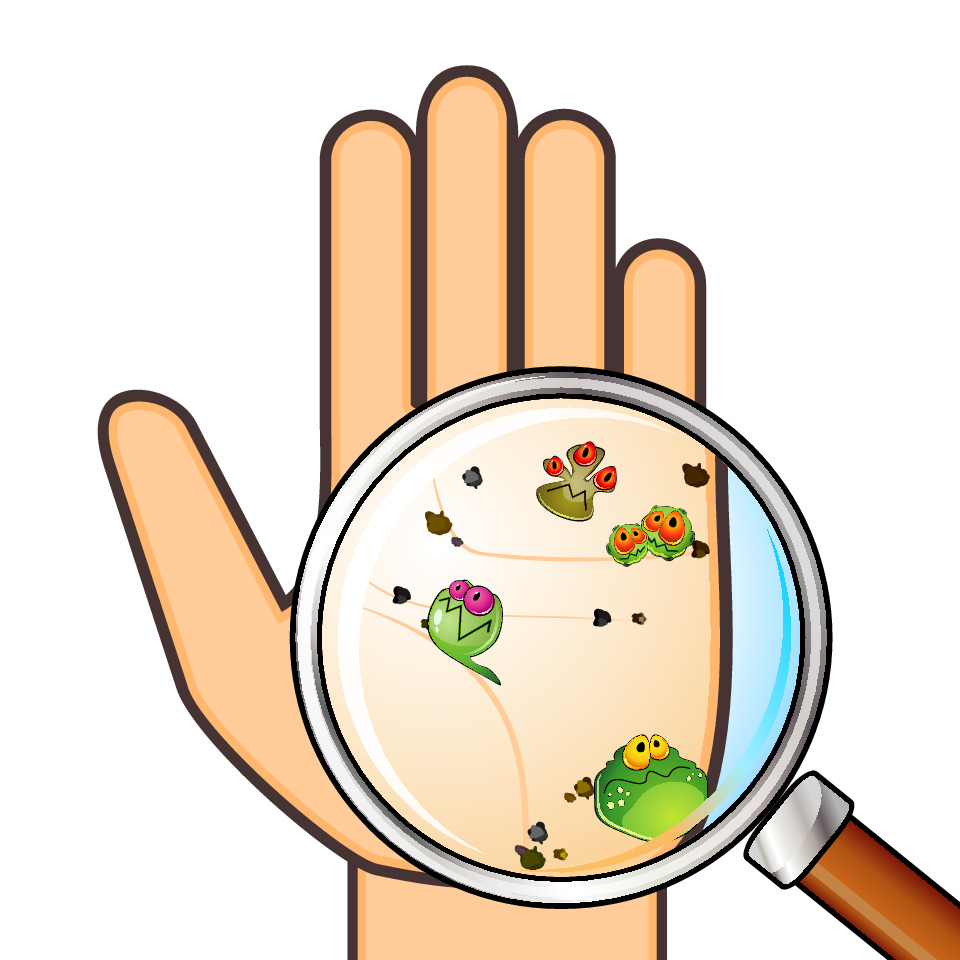 People are interested in microbes because they can cause disease in humans, animals and plants.
However, micro-organisms can also be very useful. Some can be used to make food and even medicines!
In this worksheet you will cover the main types of micro-organisms, the conditions they need to survive and reproduce and how they can be useful to us.