Active transport is the movement of substances from an area of low concentration to a higher concentration, either into or out of cells.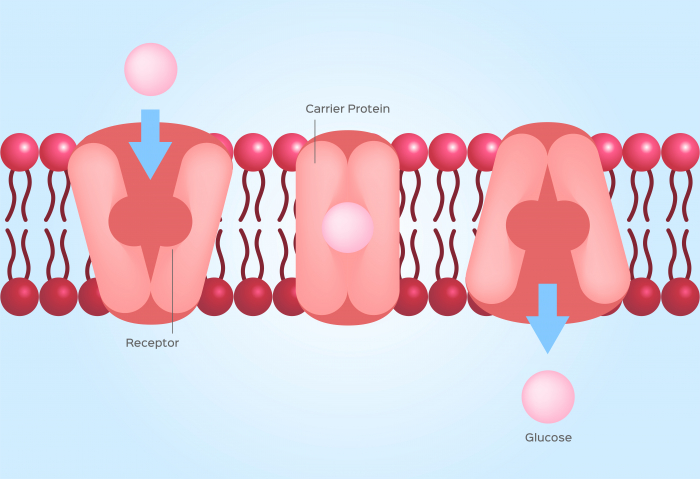 During active transport, carriers in the cell membrane 'pick up' particles and move them against the concentration gradient.
As the name suggests, active transport requires energy from the cell, which is made available by respiration.
Uses of Active Transport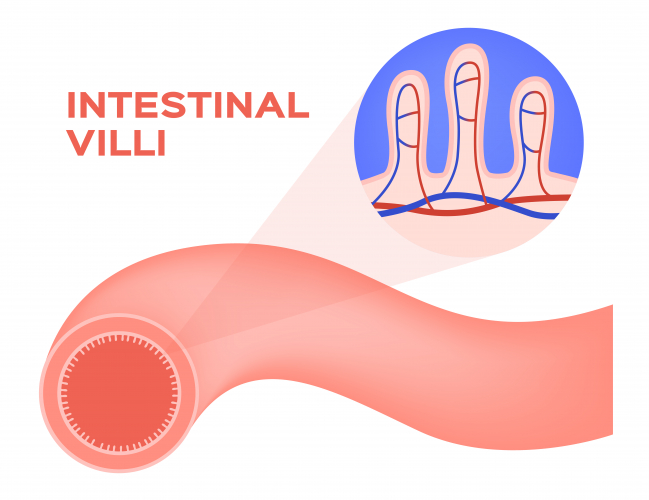 During digestion, the villi in the small intestine absorb the nutrients from our digested food. Over time, the concentration of nutrients in the villi becomes equal to the concentration in the gut. The cells need these nutrients, so active transport is used to continue the transporting of the small amounts of remaining nutrients.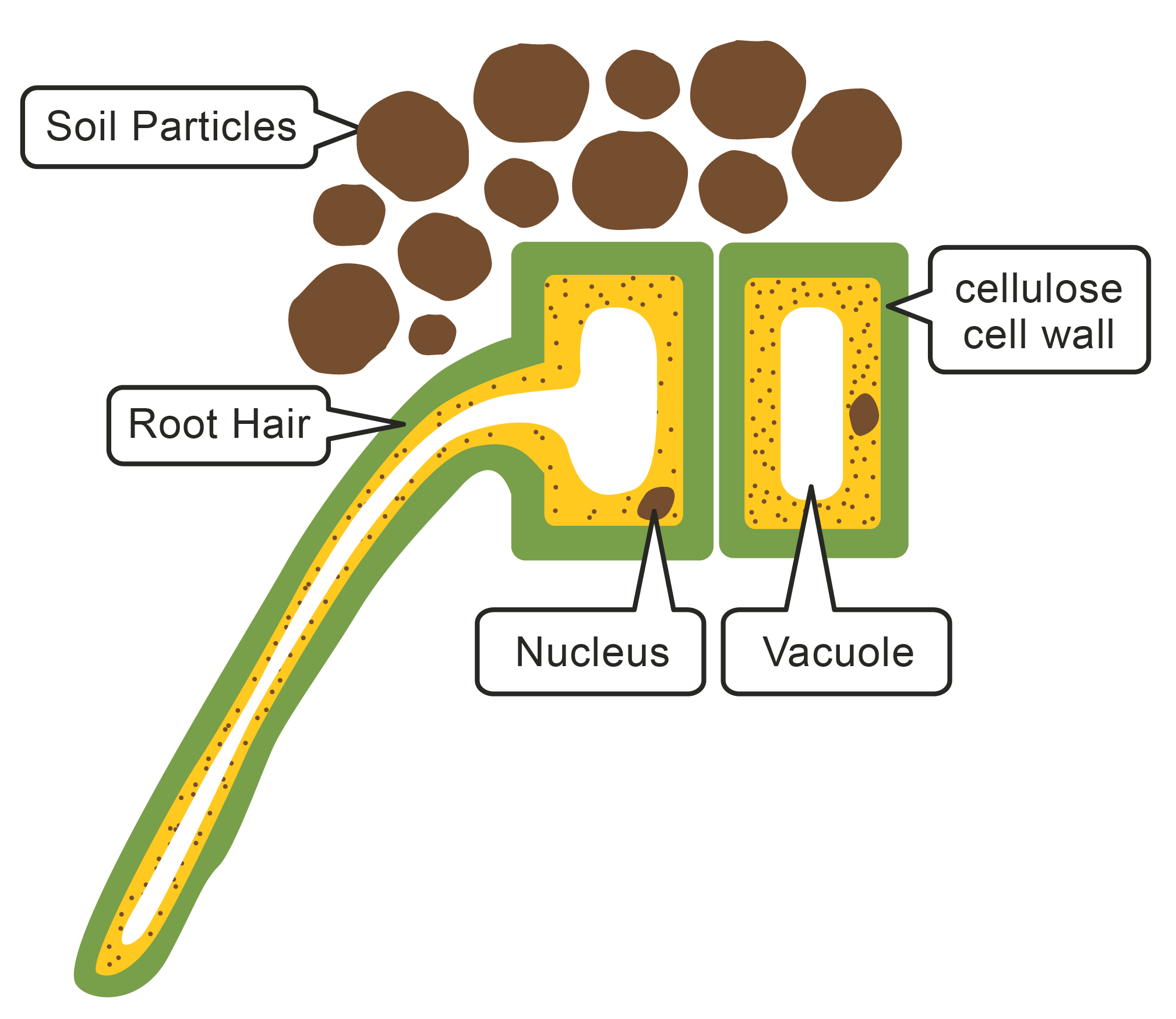 Plants need to absorb minerals such as nitrogen, phosphorus and potassium from the soil for healthy growth. When the concentration of minerals in the soil is lower than inside the plant, active transport is used to absorb the minerals against the concentration gradient. If plants used diffusion instead of active transport, the plants would be drained of all their minerals because they would travel down the concentration gradient. Plants are adapted to absorbing minerals by having root hair cells that have a large surface area, as well as containing lots of mitochondria. Mitochondria is where energy is released during respiration. The energy is used to power active transport.
In the following activity, you will describe active transport.