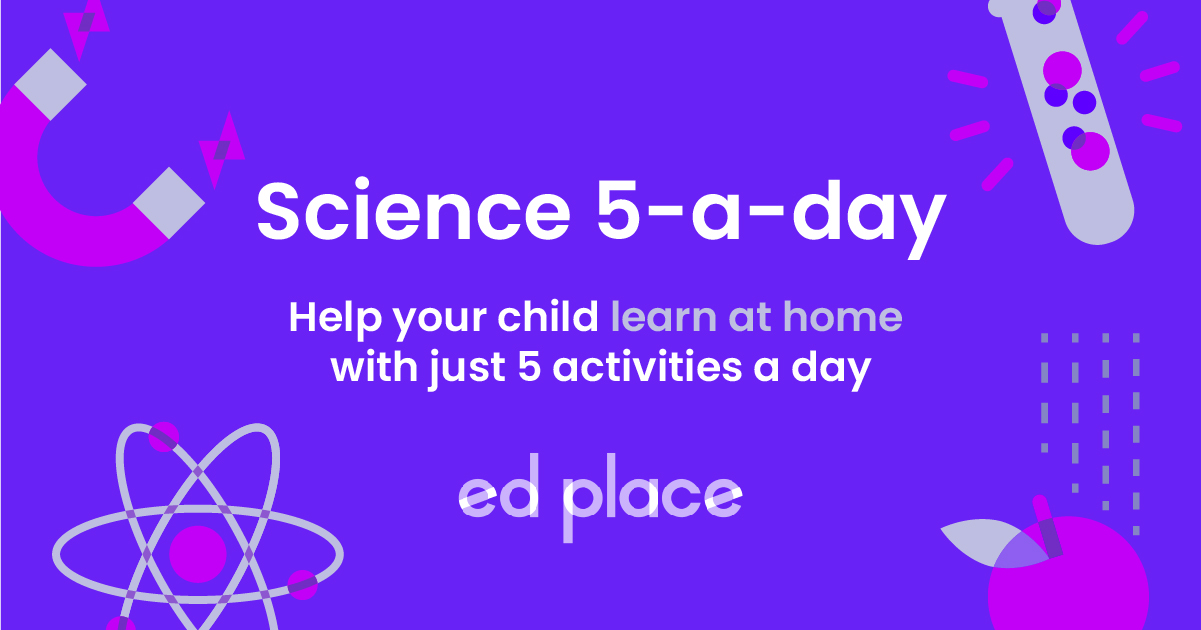 EdPlace's Key Stage 3 Home Learning Science Lesson: Atoms, Elements and Compounds
Looking for short lessons to keep your child engaged and learning? Our experienced team of teachers have created English, maths and science lessons for the home, so your child can learn no matter where they are. And, as all activities are self-marked, you really can encourage your child to be an independent learner.
Get them started on the lesson below and then jump into our teacher-created activities to practice what they've learnt. We've recommended five to ensure they feel secure in their knowledge - 5-a-day helps keeps the learning loss at bay (or so we think!)
Are they keen to start practising straight away? Head to the bottom of the page to find the activities.