Ready for your next challenge, word detective?
Somebody has been up to their old tricks again, but this time they've been moving words!
In the sentence below, someone has sneakily jumbled all the words together so that it doesn't make sense any more.
Look at the jumbled sentence below:
purrs my fur when I cat stroke silky her loudly

Can you work out how to un-jumble the words so that the sentence makes sense?

First, we need to see if we can group any of the words together.
We can see that my cat and her silky fur go together.
Next, we need to look for any verbs and match them with their subjects.
The verbs in the sentence are: purrs and stroke.
Can you match these with the subjects which are: my cat and I?
Did you get my cat purrs and I stroke?
Let's put that together and this gives us:
My cat purrs... I stroke her silky fur.
Now, we only have to add the word loudly and join the parts of the sentence with the word when and we have our sentence:
My cat purrs loudly when I stroke her silky fur.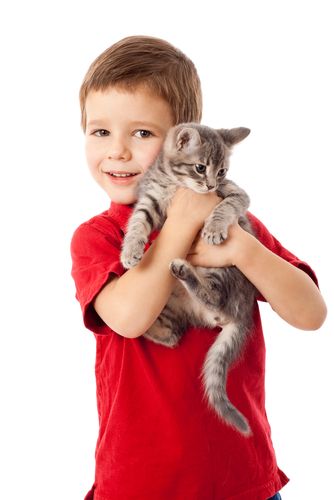 Now it's your turn to rearrange the words that have been sneakily swapped.
Good luck!