The letters 'wh' often make the same sound as the letter 'w' on its own, especially at the beginning of a word.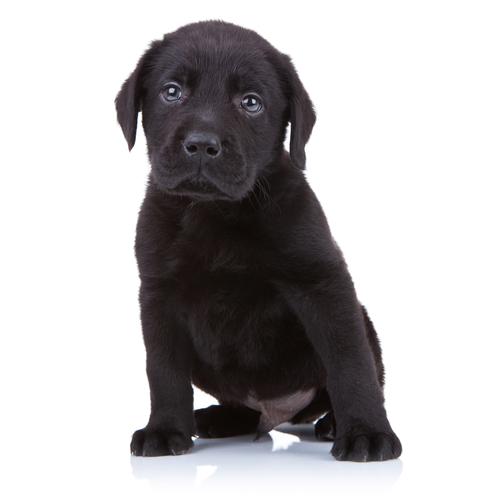 The lonely puppy whimpered and whined.
Many of the words we use to make questions begin with the letters 'wh'.
what
when
where
why
which
Be careful, though. The question word 'who' also begins with 'wh' but the letters are pronounced like 'h' not like 'w'.