We usually write numbers using digits: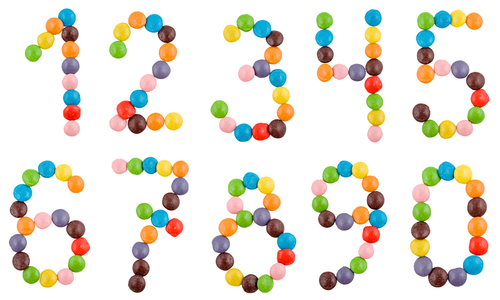 It is also important to know how to spell numbers when we write them as words.
Here are the numbers from eleven to twenty:
eleven
twelve
thirteen
fourteen
fifteen
sixteen
seventeen
eighteen
nineteen
twenty
Look at them carefully as you will need to spell them in this worksheet. Can you see that some of them just have -teen added to the end but others change completely?