All words in English have at least one vowel in them.

A lot of words end in 'e', but there are not so many words ending in the other vowels.
Here are some of them: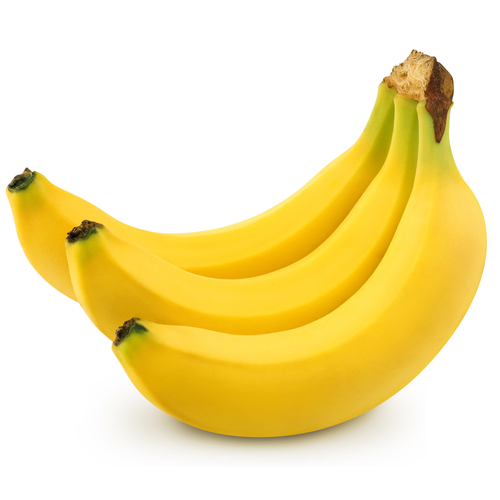 banana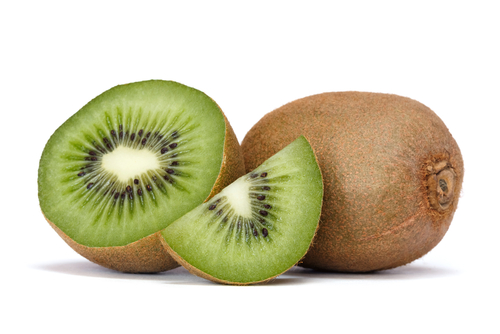 kiwi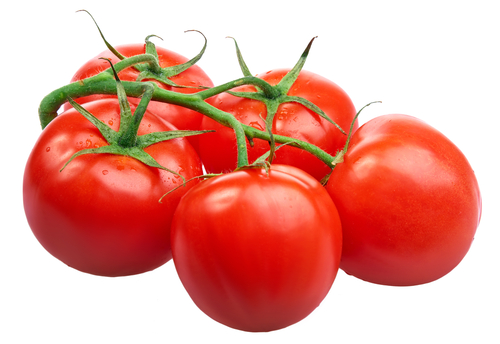 tomato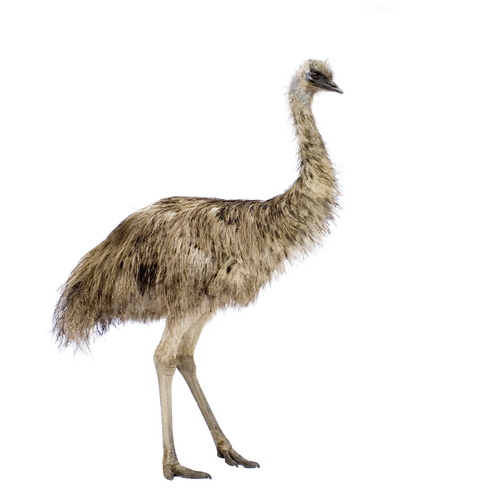 emu
A lot of the words are the names of animals or food, and they have been borrowed from other languages.
In this worksheet you can practise reading and spelling some words that end in 'a', 'i', 'o' or 'u'.