We can often turn statements into questions simply by changing the order of some of the words.
For example: It is raining.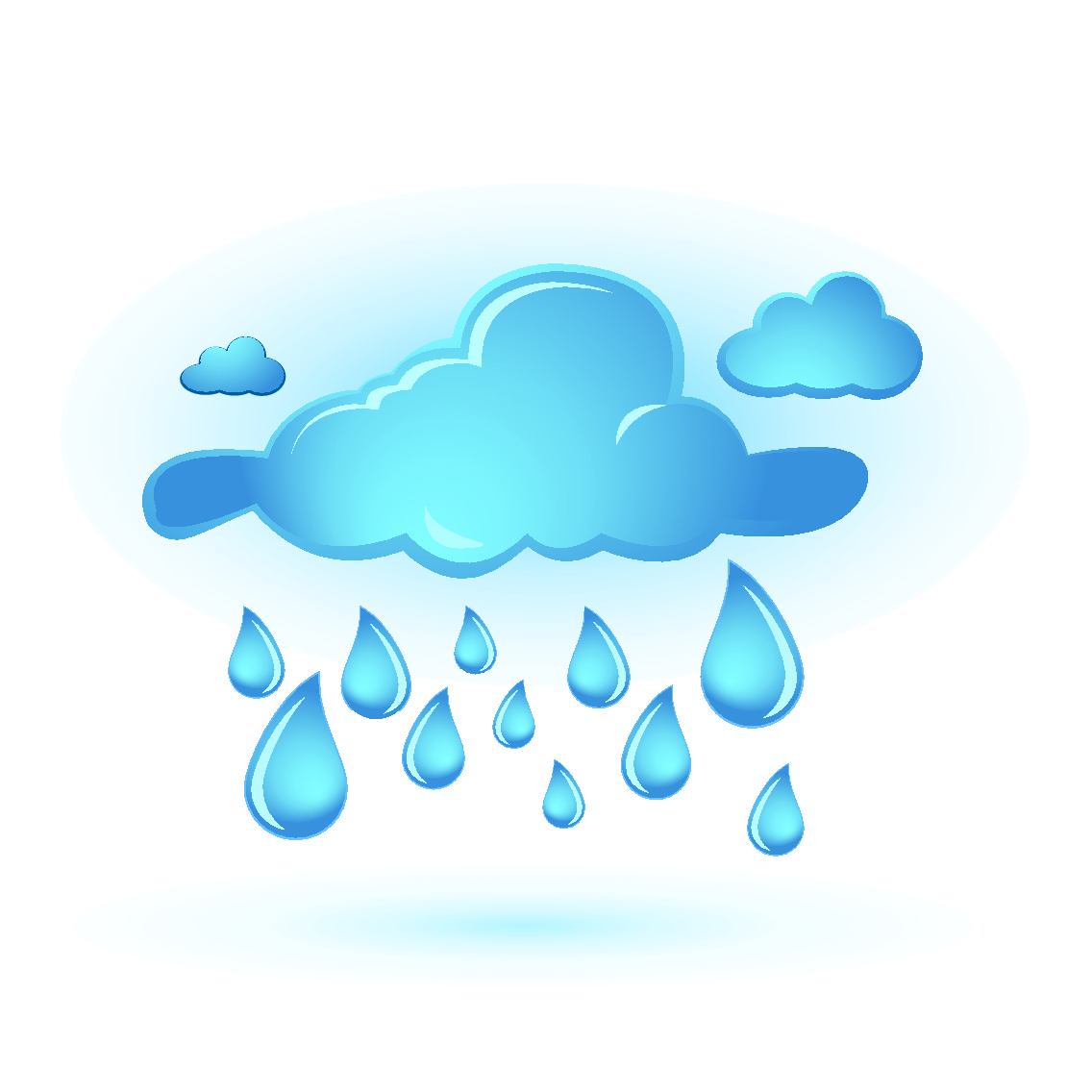 If we change the order of the words the statement becomes a question.
Is it raining?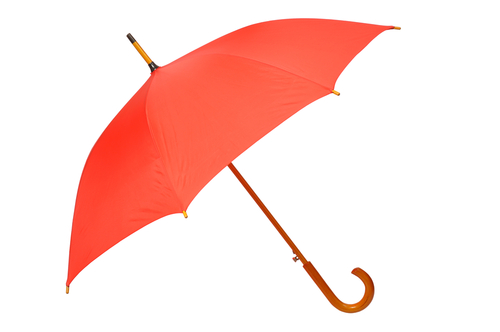 We also use a question mark to show that the sentence is a question.