The word fiction describes books and texts that have been made up by the author. It includes stories and poems.
Cinderella is a work of fiction.
Non-fiction describes books and texts that contain real information and facts. Dictionaries, instructions and recounts are all non-fiction.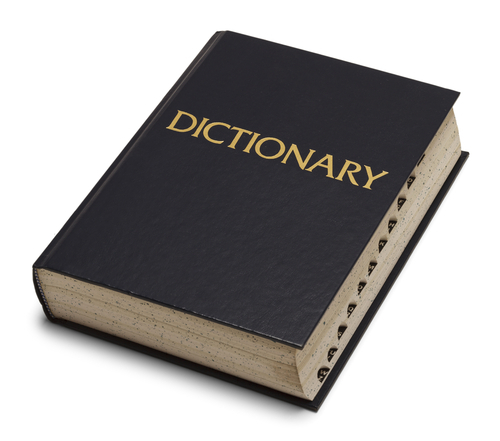 Recounts
A recount tells us about an event that has already happened.
This event is in the past so a recount is written in the past tense.
If I visited the biggest water park in England, I'd want to tell my friends all about it.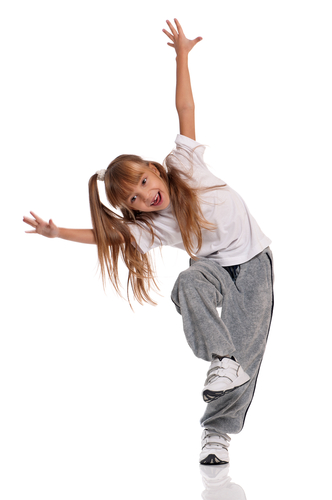 I would use the first person as I was there for the event.
When writing in the first person, we use the pronouns 'I', 'my' and 'me'.
Here is my recount:
Best day ever!
Yesterday was the best day of my life. My dad took me to the biggest water park in England.
Dad woke me up early so I was a bit grumpy on the drive there. When we arrived, I saw the big, bright slides and I forgot about being grumpy. I went on the rapids first. They were so much fun and the water threw my body all over the place. I kept bashing into other people and it was so funny. Then I went on the drop slide. I was a little bit scared at the top but I went for it and it was amazing. We went in the wave pool at the end and I loved jumping up and down with the waves. I want to go back again next year.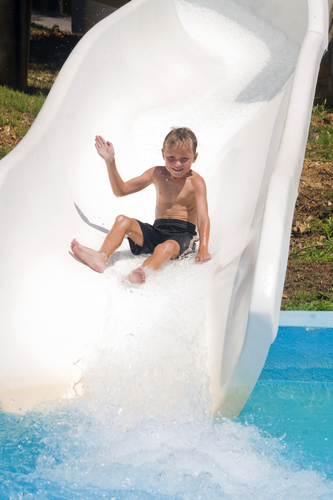 How many times can you see the first person pronoun I being used in this recount?
Can you spot the words me and my being used too?
This recount is written in the past tense as it uses words like arrived instead of arrive and were instead of was.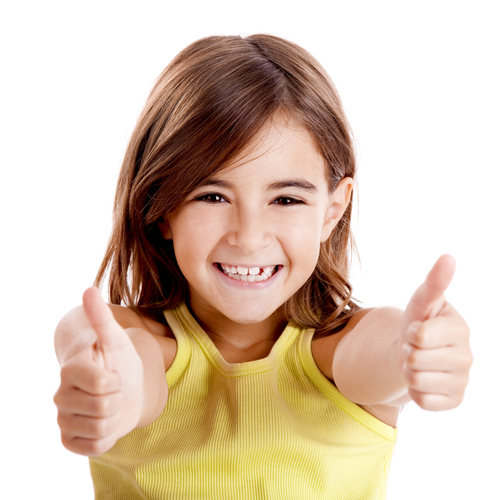 In this activity, we will be reading a fiction text and a non-fiction text. We will then answer questions about what we have read.
Make sure you read each text carefully.