Using clues in a text to help answer a question is called inference.
Read the sentence below.
Putting on her wellies and her waterproof coat, Jayda sighed and stomped out of the house.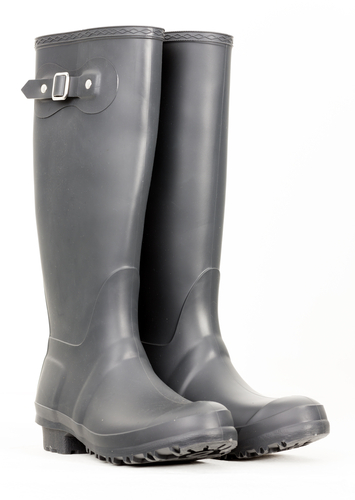 How is Jayda feeling?
What is the weather like ?
We can use the clues in this sentence to help us.
As Jayda sighed and stomped, we can tell she isn't happy and might be feeling a bit fed up or cross. People often stamp their feet when they are angry or upset.
Jayda is wearing wellies and a waterproof coat, which tells us she is dressed for rainy weather. We can infer that it's raining outside.
In this activity, we will be answering inference questions by using clues hidden in the text.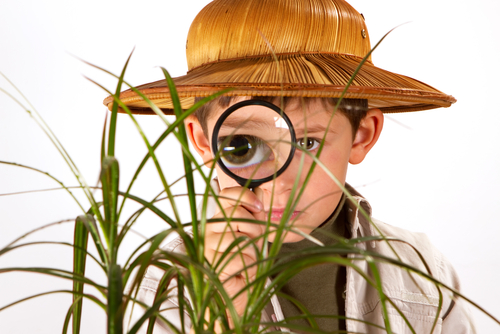 Good hunting!