Look at this picture: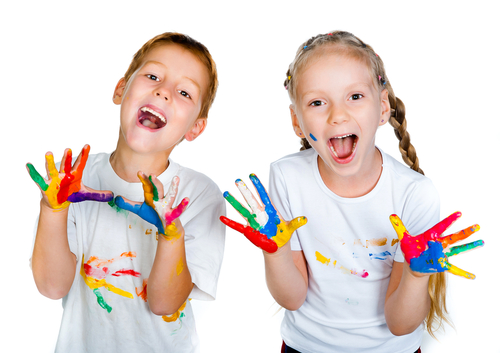 What are these children about to do?
We can use the clues in the picture to help us answer this question.
They have paint all over their hands and a bit on their t-shirts too.
We can predict that these children are about to do handprints with the paint on their hands.
This activity is all about making predictions.
Predictions are clever guesses about what might happen next in a story.
Read the extract below.
As Dev opened his curtains, he smiled with delight as he saw the grass was covered in snow.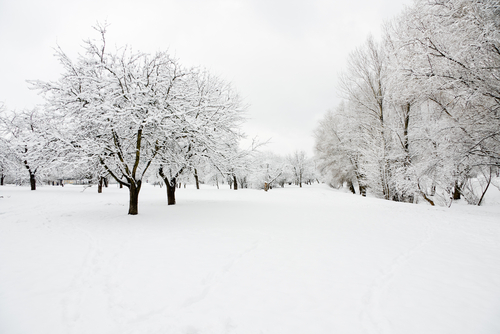 What might happen next?
Did you use the clues in the sentence?
Dev is really happy that it has snowed.
Lots of people love playing in the snow, so we can predict that Dev will run out and play in the snow.
In this activity, we will read a text and make predictions about what might happen next.
Are you ready to begin?