Look at the photo below: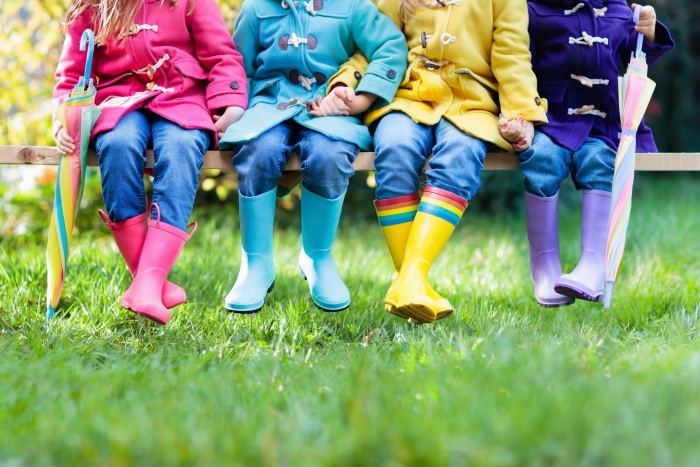 What is the weather like in this photo?
To answer this question, you need to use your inference skills.
Inference is where we use clues and evidence to help us to make a decision.
Which clues from the photo did you use to answer the question?
The children are wearing coats and wellies. They are also holding umbrellas.
This tells us that the ground is wet and it might rain.
Why do you think the children are sitting on a bench?
They could be having a rest from walking or maybe they have stopped to pose for this photo!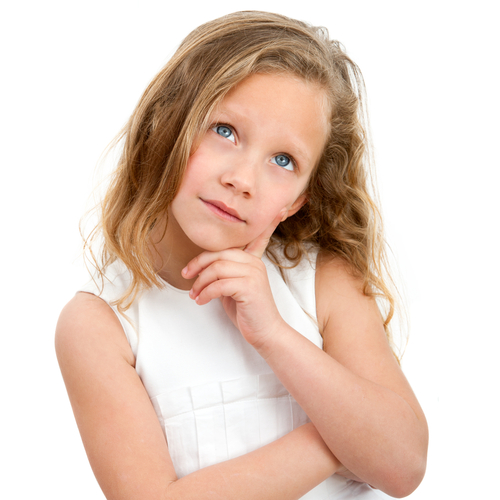 In this activity, we will be using our inference skills to answer questions about a photo.
Make sure you think like a detective and use the clues in the photos.