Look at the photo below.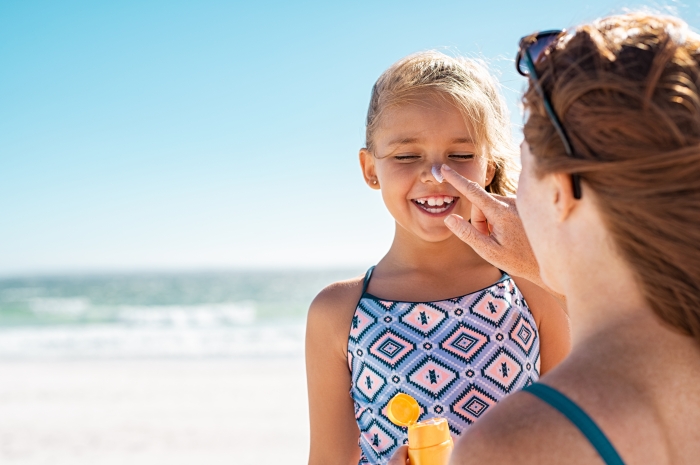 What is the woman putting on the girl's face and why?
Where are they?
What are they doing?
What time of year is it?
To answer these questions, we need to use our inference skills.
Inference is where we use clues and evidence to help us make a decision.
We can use our inference skills when looking at photos and when reading a text.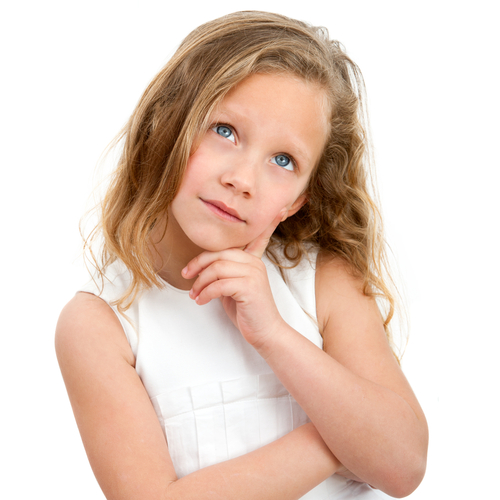 In this photo, the woman is putting sun cream on the girl's face to protect her from the sun.
Can you see the sea in the background? They are at the seaside.
The clues in the photo tell us that it is summer because it is sunny and they are wearing clothes for hot weather.
In this activity, we will be using our inference skills to answer questions about different photos.
Make sure you think like a detective and use all the clues in the photos!