Hello, time detective! You have been selected to find out about:
The Ancient Egyptians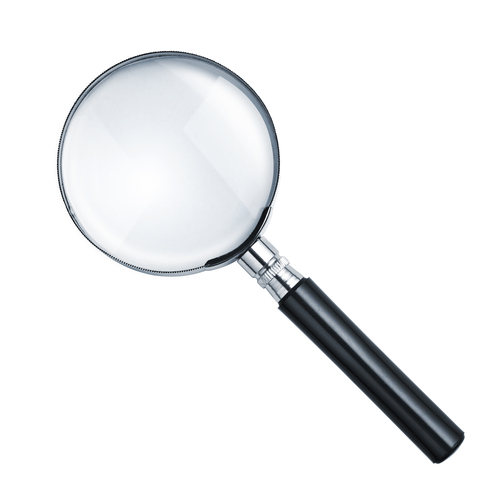 Read this important information:
Going Back in Time to Ancient Egypt
IMPORTANT INFORMATION FOR TRAVELLERS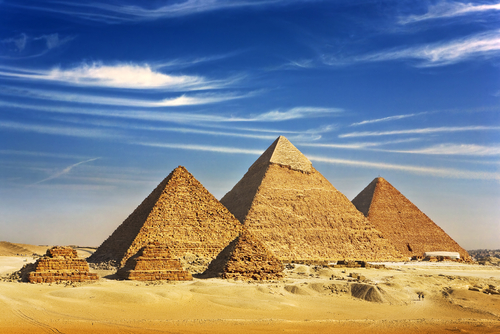 You will need:
- a packed lunch
- a change of clothes
- a notepad
- a pencil
- a camera
- a teddy
Meet at:
0600 HOURS, BRITISH MUSEUM STEPS, 2023 AD
Flight Information:
Your flight will be in a 3675 Chesting Superspeed Techno-vessel. PLEASE NOTE: from the outside your time vessel looks like a chest of drawers.
There will be no refreshments, but there is a toilet.
Landing time:
0600 HOURS, SOMEWHERE NEAR CAIRO, 1100 BC
EXTRA INFORMATION:
You need to find out as much information as you can, so you can bring this information back to the future.
Now answer the following questions based on what you have read.
If you need to look at this again, just click on the red help button on the screen.