A summary is a very short version of a story which only includes the main points and ideas.
Can you summarise your weekend in no more than 10 words?
This is a challenge as there's probably a lot to say.
Here's a summary of Freya's weekend:
I went swimming, met some friends and finished my homework.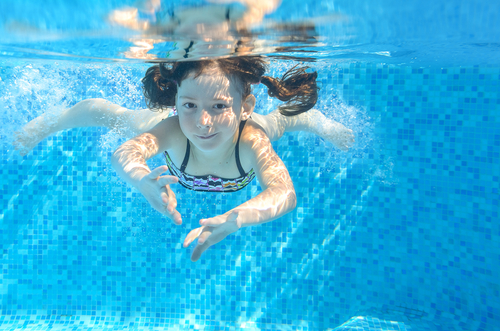 She left out all the extra information like what time she did everything, what she did in between the main events, what she ate and how she got there.
When you write a summary, you hold all the power as you are the one who decides which information is the most important!
Lots of the story may be interesting, but only a small amount will be very important.
Read the extract from a story below.
A Triathlon to Remember
Jay looked into the saltwater lagoon. It was sparkling under the sun like a diamond ring. He had spent six months training for this triathlon and finally, the moment had arrived. Carefully, Jay tested the water, listening for the starting horn. As the horn sounded, Jay dived into the water like a dolphin searching for food.

Imagine you only had 10 seconds to summarise the story so far. What would you say?
We only need to give the main information and not all the tiny details.
How about this:
Jay begins swimming in the lagoon for the triathlon he's been training for.
This summary told us who the story was about, what was happening and where it was happening (the lagoon).
As well as summarising, we can also be asked to order events.
Can you order these three events from the extract?
Jay looks at the water.
Jay gets into the water.
Jay hears the horn.
Always check the text before answering an ordering question.
Here's the correct order:
Jay looks at the water. 1
Jay hears the horn. 2
Jay gets into the water. 3
In this activity, you will summarise and order events from a story. Make sure you always check the text before answering a question.